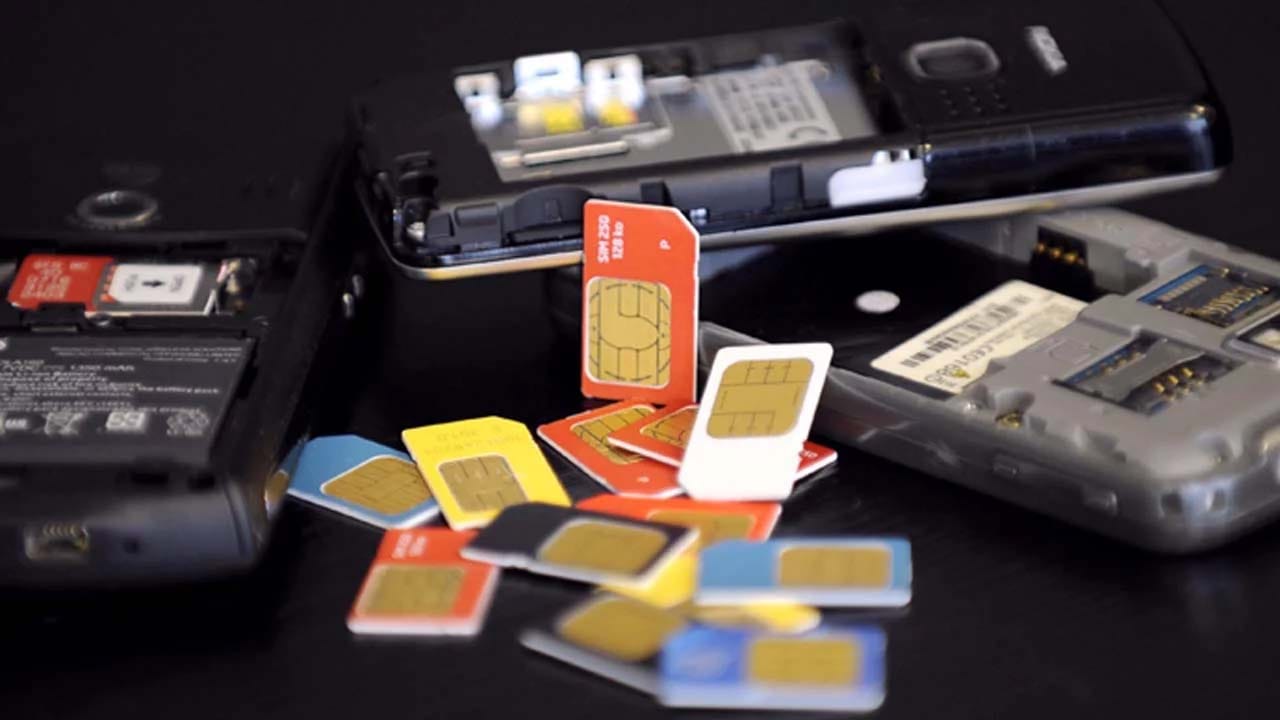 •As local SIM manufacturing values over N55b
By Juliet Umeh
Local content creators and indigenous technology solution manufacturers have cried out for government support saying the only way Nigeria must replicate India's success story is to have faith with local contents.
Some of them who spoke to Hi-Tech are so furious that even as government and its agencies mouth local content policy, all their acquisitions are mainly foreign products, berating such action as encouraging capital flight and killing local innovations.
The local manufacturers mainly found their voices after the Nigerian Communications Commission, NCC announced that one year after it put a ban on the importation of whole body SIM, SIM cards, the Commission created business in excess of N55 billion for the local SIM card manufacturers in Nigeria.
Prof. Umar Danbatta made the disclosure recently, at the Nigerian Telecommunications Indigenous Content EXPO, NTICE 2023, which held in Lagos. The event which had the theme: 'Harnessing Indigenous Content for Economic Growth; Networking to boost Investment", threw up several local producers who confessed they have been in business for years without government patronage and support.
At the event, Team Lead Nigeria Office for Developing the Indigenous Telecom Sector, NODITS, Engr. Babagana Digima, at the event said: "We recognize that the key to unlocking the immense potential lies in our ability to harness the wealth of indigenous content, to leverage our unique perspectives and talents, and to channel them towards the greater good.
He noted that the expo was not just a congregation of like-minded individuals; it's a nexus of innovation and creativity.
He said: "It's a platform where ideas are exchanged, partnerships are forged, and collaborations are born. It's a space where the synergy of diverse minds transforms into actionable strategies that will propel us towards new horizons of economic growth and sustainable development."
Manufacturers pour out challenges
Meanwhile, Mr. Samuel Odejinmi, a local manufacturer and Head IT and Co-founder, New Waves Ecosystem, manufacturers of web conferencing platform that works like Zoom, Konne3ct, lamented low patronage while urging the government to adopt his platform.
Odejinmi said the platform which is locally made can be used for training, meeting, and even for church gathering and has been around for two years.
"AGMs use Konne3ct, even Abeokuta club is already using it for their programmes.
We want the government to adopt it. We have been here for two years.
"Now that we have a subsidy, and work from home is being encouraged, I think it's a good time Konne3ct is being out and everybody is making use of it, even government officials should start making use of it."
Explaining how it works, Odejinmi said the light plan is N6000 monthly and one does not need a dollar card rather a paystack is used.
"With it, you can live stream to multiple social media platforms at the same time, so you don't need to finish one before you can move to another.
"You can also have concurrent meetings, and one can consolidate his meeting rooms and recordings into one account. You also have a WhatsApp invite,N which makes it easier to remind them or invite them to a meeting.
You also have a short meeting link instead of a very long link as well," Odejinmi explained.