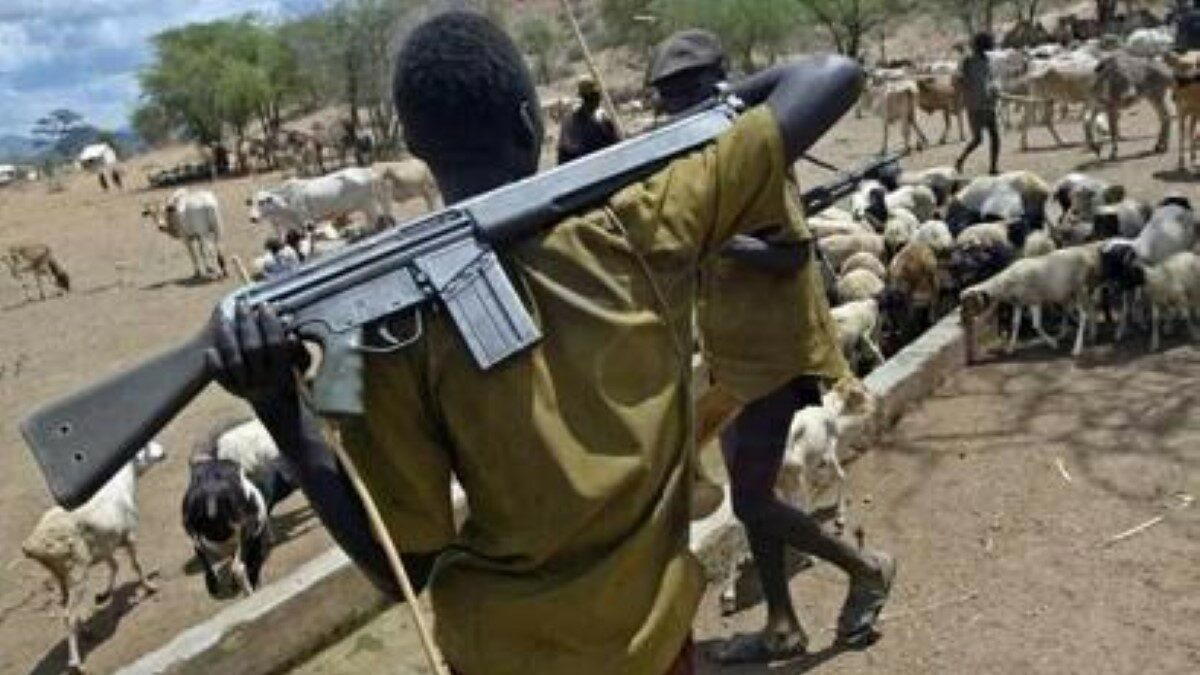 …promises FG support to implement recommendations
By Gabriel Ewepu
ABUJA – AS the Tinubu-led administration assures and declares an emergency in the agricultural sector to galvanize food security, the apex body of farmers in Nigeria, All Farmers Association of Nigeria, AFAN, has expressed confidence in the recently submitted 'Report and Blueprint on Livestock Reforms in Nigeria' to President Bola Tinubu, to drastically reduce herder-farmer clashes across the country.
In a statement signed by the National President, AFAN, Arc Ibrahim Kabir, and made available to Vanguard, AFAN, maintained that the Livestock Reforms Committee had done an in-depth job that would give hope to both crop and livestock farmers.
Kabir said: "The Livestock Reforms Committee set up by the erstwhile government of Kano state led by HE Dr Umar Ganduje which organized a national conference at NAF Conference Centre, Abuja, in February 2023 formally submitted its report and blueprint to Mr President, Ahmed Bola Tinubu.
"The President during the event and in a widely televised response promised to use our report to reinvigorate the Livestock Sector and bring about lasting solution to the perennial Farmer-Herder conflicts affecting the optimum performance of our Smallholder farmers.
"As we have continuously espoused this as a serious threat factor to Nigeria's attainment of Food Security, the recommendations of the committee portend the possible solution being sought.
"We implore all of you to support the process to bring about lasting peace between farmers and herders who are all members of AFAN."
Also being a member of the Committee, he (Kabir) also assured AFAN's support in implementing the recommendations contained in the report.
"We promise to continue to lead AFAN to greater heights so we crave for your continued understanding and unflinching support as always", he said.
Meanwhile, the AFAN boss welcomed the Acting Chairman, Federal Capital Territory, FCT, AFAN Chapter, Lady Perpetual Okafor, to NEC and NWC.
He also expressed confidence that she will bring her wealth of experience "to add value on Smallholder farmers in FCT and all Nigerians in the analysis."
Also, in her speech, Okafor who hails from Ado Local Government Area of Benue State and Executive Secretary, Ado LGA, has been a strong voice and advocate of farmers over the years assured farmers in FCT of a new dawn in agribusiness.
"I am a proud farmer and farmers' advocate. By Profession, I am an Agricultural Extensionist, Researcher and a consultant. I am ever ready to get you covered as far as agricultural research and other researches are concerned.
"I am very glad to be with you here. Let us work together and hard to bring glory and good life to Nigeria farmers", she said.