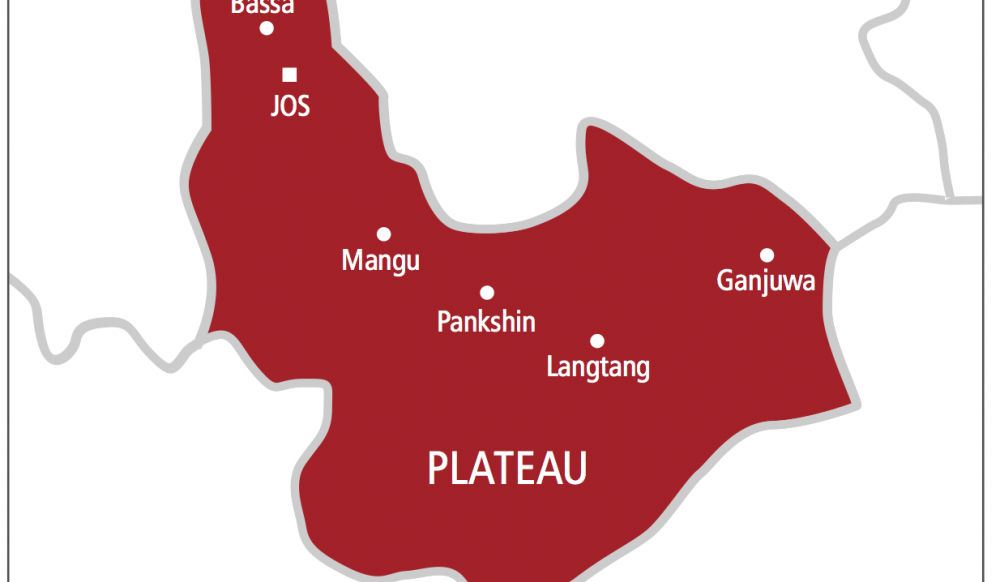 By Marie-Therese Nanlong
Jos- The leadership of the Mwaghavul Development Association, MDA has appealed to the Fulani herders to give peace a chance and stop the ongoing destruction of farmlands by cows as well as the cutting down of cultivated crops in the villages in Mangu local government area of Plateau State.
MDA is the umbrella body of the predominant tribe in the Mangu local government area and in the last few weeks, there has been consistent destruction of crops in the area with the latest being the Monday night cutting down soon-to-be-harvested maize farms in Ruff, Kombun District of the area.
The National Secretary Mwaghavul Development Association, MDA, Dr. Solomon Mangvwat who spoke on behalf of the victims of the destroyed farms mentioned that the menace is also ongoing in other districts like Pushit, Bwai, Mangu, Panyam and others.
Speaking with Vanguard in Jos, he said, "What we know is that cows have been going into people's farms to eat the crops recently around Ruff in Kombun. We have had cases in Pushit, Mangu, Panyam and so on. These are the challenges we are being faced with. The herders will even cut down the crops
"We are compiling the costs of the destruction in monetary value, a lot of villages have been affected and with what is happening, people have been chased out and few farms that were cultivated are being eaten up by cows so I see the damage running into hundreds of millions of Naira and we foresee hunger in the land by next year.
"The Governor directed that farms be cultivated and it is a good development but we have the fears that unless the security men are stationed in the communities, not just coming in and going out, they must go in and ensure that the bandits are flushed out and allow the people to settle.
"It is not easy, houses have been burnt down but one clear thing is that when the people are assured that they can go back and take care of their farms, that in itself is a measure of security. We have tried having peace meeting with the Fulanis but each time we hold a meeting, that same night or the next day, they will attack so that kind of engagement to us does not have much assurance.
"We prefer a situation where government will enforce the peace by ensuring that those villages are safe for people to return and farm. This is a healing process, many have lost almost everything but if they have hope that they can go back and pick up their lives again, it would be easier for someone to commence the healing process and even forgive."
He appealed to the Fulanis to "allow peace to reign. Whatever grievances they have, they should say it and have it discussed genuinely, they should be prepared for peace."
However, the State Chairman, Miyetti Allah Cattle Breeders Association of Nigeria, MACBAN, Nuru Abdullahi debunked the allegation and said he only saw the destruction on social media.
His words, "For a long time, it has been alleged that Fulani did this and Fulani did that. Any single thing, they allege they suspect herdsmen, be it robbery, kidnapping, killing, destruction of farm crops, whatever. If it is bad, they allege it is Fulani, if it is good, nobody will say anything.
"Now they have created a boundary between the Fulani and themselves most especially the Mwaghavul people in Mangu. The Fulani cannot cross the road from Mangu to Pankshin so when they say Fulani destroyed crops in the areas where there are no go areas for Fulani, I am wondering how this is possible. It is a suspicion, it is false, we debunk it 100%."