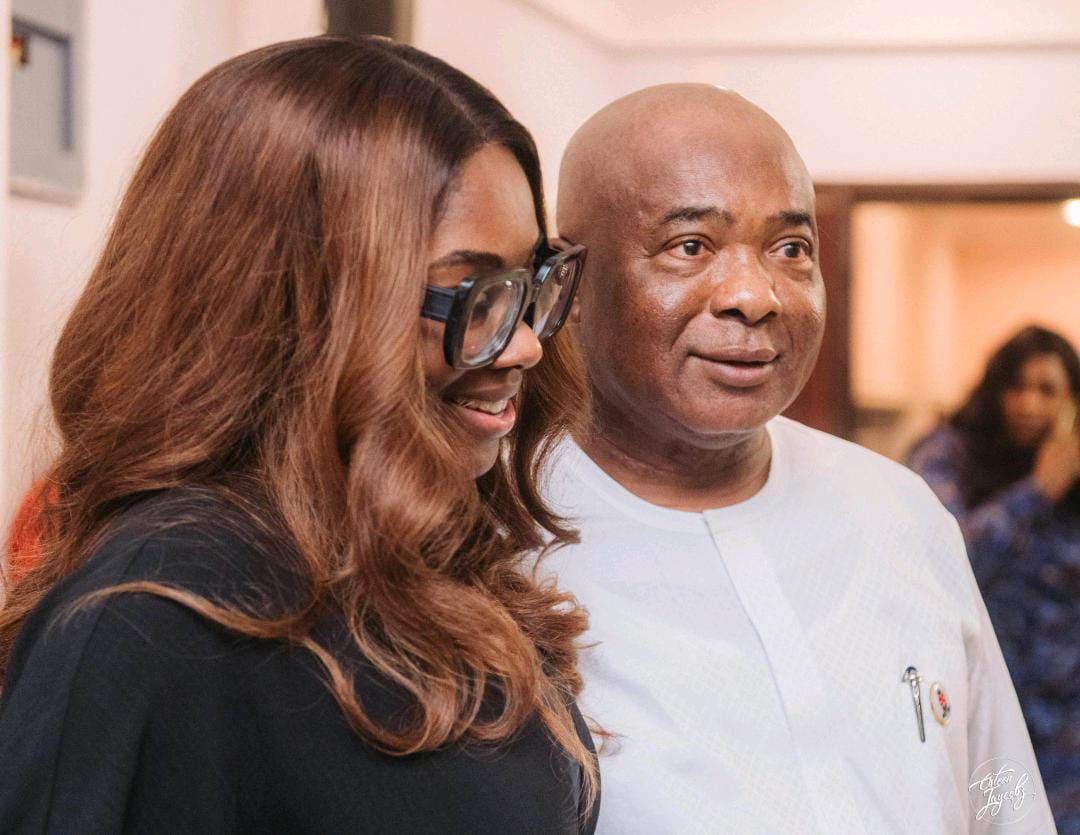 By Ezra Ukanwa, Abuja
Daughter of the Governor of Imo State and founder of The Prada Uzodimma Law School Scholarship Grant (PUSG), Barr. Prada Hope Uzodinma, has pledged continuous support for young indigent lawyers.
According to her, the law school scholarship grant which kicked-off in 2021, is an annual philanthropic project in partnership with Principle Legal Consult, and has successfully produced five lawyers with ten beneficiaries currently going through law school at various campuses in the country.
She said the grant is not only committed to sponsoring the tuition fees of its beneficiaries, but also supporting their full growth to become the best lawyers.
She said: "So far, The Prada Uzodimma Law School Scholarship Grant has been successful in producing 5 lawyers; Momoh Abdulrahman Etudaiye, Simibiat Taiye Suleiman, Akunna Mary Opara, Ikechukwu Promise Obialor and Yaknse Ekanem, who attended campuses at Abuja, Enugu and Yola respectively and are now practicing lawyers.
"#PUSG2022 which kicked off this year, announced 10 beneficiaries namely Chinanu Ogbonna, Chinonso Oparaji, Christopher Nwusulor, Glory Ibanga, Bright John, Aluma Chukwuebuka, Henry Inyama, Anita Emegha, Femi Olawale and Ademago Idowu, who are all across various Lagos, Port Harcourt, Enugu and Yola campuses as winners of #pusg2022 this year."
Uzodinma said the PUSG which is still following up with its beneficiaries, has launched a mentoring platform, calling on senior lawyers and other key players in the legal profession to key into the platform to properly groom prospective lawyers.
"In line with PUSG's aim to produce well-rounded lawyers, PUSG, in partnership with Principle Legal Consult, kicked off its #Pusgfiresidechat series, a platform that seeks to educate, enlighten and mentor the law school students currently preparing for their bar finals on the various tools they need to succeed at their Bar Finals", she said.