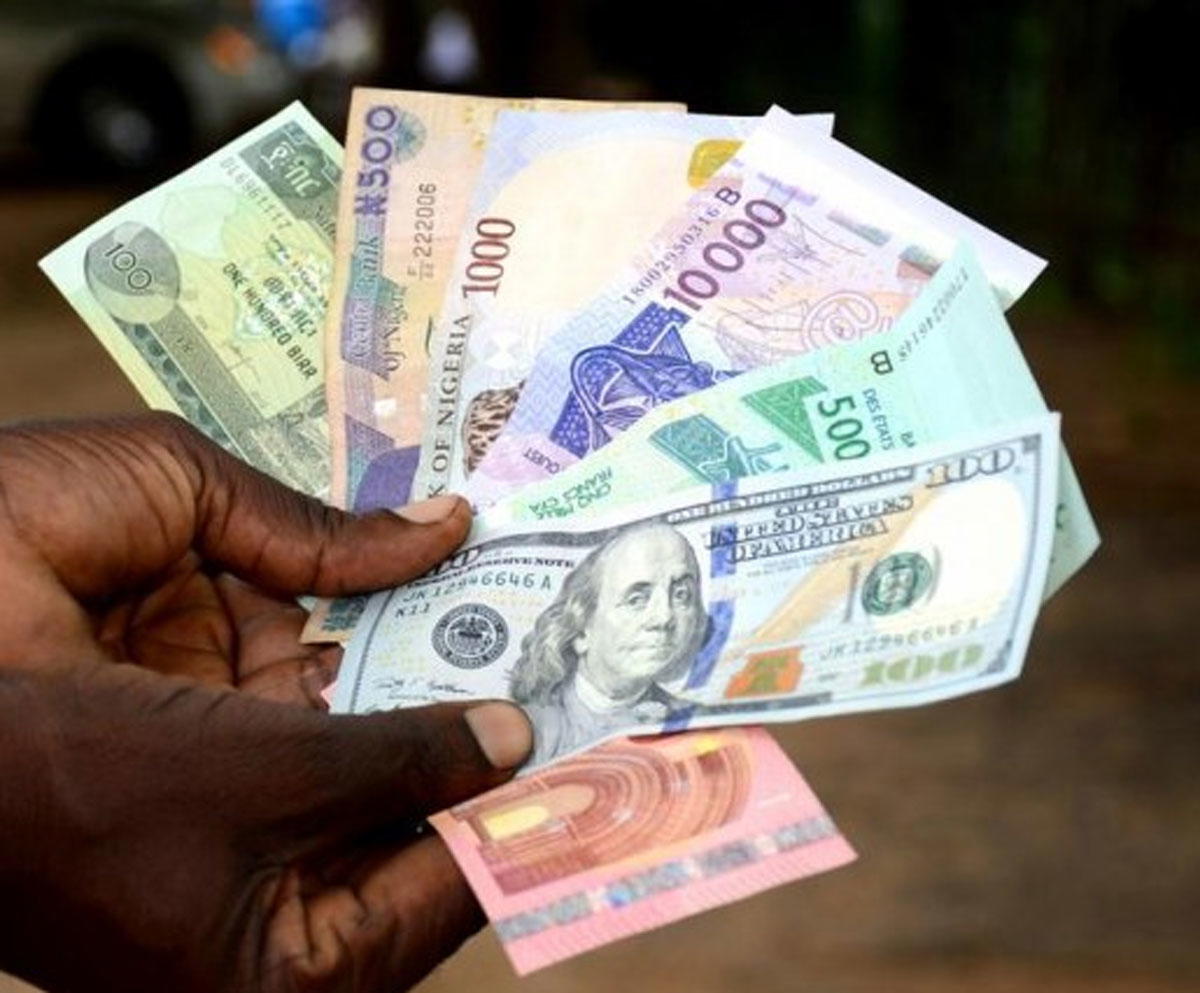 By Peter Egwuatu
The Nigerian Exchange Limited, NGX, has expressed its support to the ongoing economic reform measures of the President Bola Tinubu administration, saying that it expects a more stable economic environment as the outcome.
The Exchange particularly gave kudos to the harmonisation of the foreign exchange market and removal of petroleum subsidy, among others.
The Chairman of the NGX Board, Dr Umaru Kwairanga, stated this during the 62nd  Annual General Meeting, AGM, of the Exchange held in Lagos last weekend, saying: "We are going to partner with the present administration as it focuses on multiple exchange rates issue, removal of oil subsidy and harmonisation of FX which led to the attraction of foreign investors into the capital market.
"When foreign investors know that they can easily bring and repatriate their funds then we can see more inflows.
"The NGX will work with the government to attract more companies to list on the Exchange. We aim to address the factors leading to higher capital costs, work towards enhancing Nigeria's credit profile, and create a favourable environment for both domestic and foreign investors".
Meanwhile, Kwairanga commended the NGX shareholders for the support they had given to the Group since dimutualisation, saying, "I am assuring you that soonest you will begin to get dividend from your investment. We aim to surmount challenges, capitalise on opportunities and consistently deliver value to our shareholders and stakeholders."
He also commended the Group's Chief Executive Officer, Oscar Onyema, for the innovation, technology enhancement and dimutualisation success of the Exchange, adding: "This would be his last AGM as Group CEO. We wish him well as he retires. We would celebrate him proper when the time comes."
Speaking on the group's outlook, Onyema expressed optimism around the opportunities and challenges ahead and emphasized the Group's commitment to leveraging its strengths and expertise to drive growth and value creation in Nigeria and other financial markets.
Meanwhile, the shareholders at the AGM ratified all resolutions including special resolution put before them. They ratified the exit and coming in of old and incoming directors.