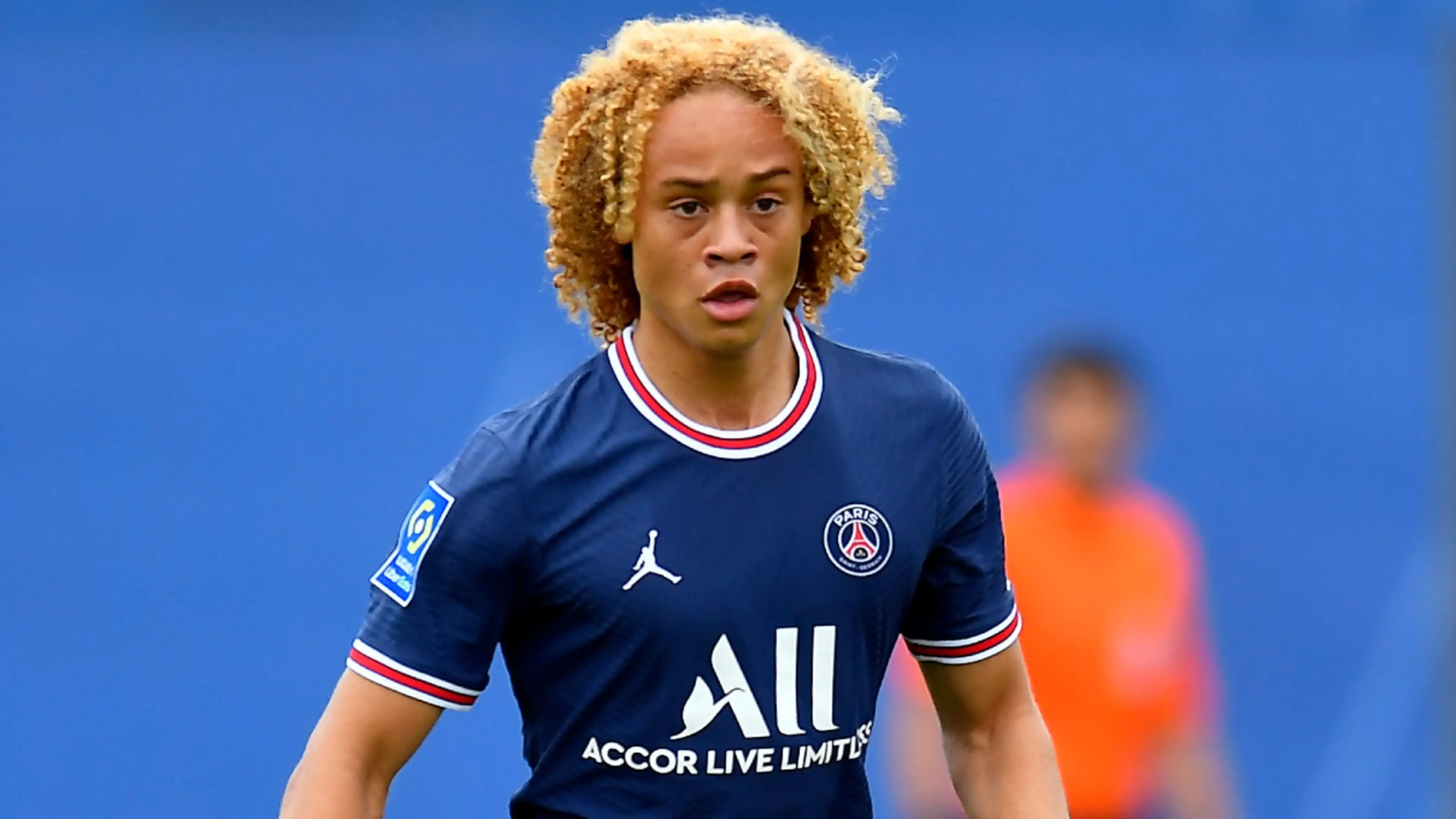 PSV star, Xavi Simons has been linked with a summer move to the Arsenal, as his chances of striking a deal is speculated to have increased.
Arsenal have been handed a Xavi Simons transfer boost with the Gunners holding a 'secret weapon they may use to sign him this summer.
The Dutch professional footballer, who plays as a midfielder, had been mentioned as an option for Arsenal in May and now those links have re-emerged with Arsenal's interest in Simons being described as "emphatic" in a recent report.
The 20-year-old has been in superb form for much of his debut season at PSV in the Netherlands, after signing from Paris Saint-Germain last summer, with 22 goals and 12 assists being attributed to his name from 48 appearances.
His scintillating displays in front of goal look to have alerted those in north London with Dutch outlet Voetbal International claiming that despite several top European clubs showing an interest, Arsenal are the most concrete option for a transfer.
PSG's buyback clause is also revealed to be just €12million (£10.3m), likely because he left on a free transfer. While that would appear to give the Parisians a major advantage, Simons has already made a significant decision this summer which could give Arsenal a secret weapon in the race for his signature if they choose to pursue a move.
Last month, Simons chose to replace his previous agent Rafaela Pimente for Darren Dein and the latter's clear connections to Arsenal hints a Emirates Stadium switch may be being prepared. The surname Dein is recognisable to Arsenal because of former Arsenal co-owner and vice-chairman David Dein.
Simon's stint with the club ended in brutal fashion but there are clear affiliations between that family and the Gunners which means a transfer to north London for Simons may be on the cards. The possibility of that move taking place has already been discussed by Dutch journalist Aad de Mos.
Speaking to Dutch publication Eindhovens Dagblad via Voetbal Zone, he said, "His change of manager indicates that he is searching. Maybe he is thinking about Arsenal. His new agents have a lot of contacts there.
"I hope Earnest Stewart (PSV's technical director) can manage to keep Simons here in Eindhoven. That should be priority number one for PSV and so steps need to be taken quickly."
Understandably after his stellar season, PSV want to keep Simons but the shock departure of Ruud van Nistelrooy is unlikely to have helped convince him to remain. Losing out on the Eredivisie title to Feyenoord also means PSV must navigate a play-off round to reach the Champions League group stages, whereas that stage of European football has already been secured at Emirates Stadium.