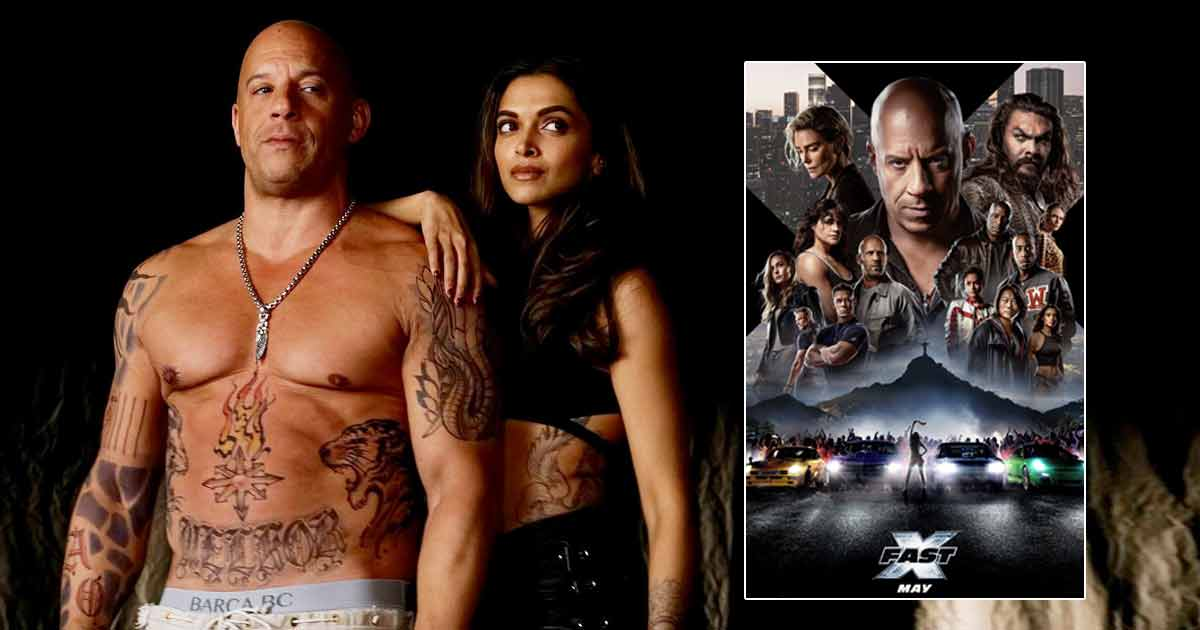 Fans of American actor, Vin Diesel, have demanded that Bollywood actress Deepika Padukone be featured in the next Fast and Furious films.
Recall that Deepika and Vin Diesel collaborated in 2017 action thriller xXx: Return of Xander Cage. 
Deepika is one of the leading actresses in the industry. Back in 2017, she made her Hollywood debut with the action thriller xXx: Return of Xander Cage. Now it seems her co-star Vin Diesel remembers the actress.
Diesel took to Instagram on Saturday to share a picture from their movie.
Sharing their photo together, Vin wrote, "Spirit lead me… She brought me to India, and I loved it. All love, always."
Deepika liked the photo. In the photo, Vin could be seen shirtless, flaunting his physique and tattoos, and Deepika is in a black outfit with loose hair.
To promote xXx: Return of Xander Cage, Vin even came to India. At the premiere, he joined Deepika and other Indian celebrities. Deepika and Vin soon became friends after working together on the film.
As soon as Vin Diesel shared the pic, fans reacted to the post with comments about Deepika. "How cute," wrote one. "Wanna see you two together again," commented another. A third fan wrote, "Vin gonna produce the biggest family", and another fan wrote, "Do we expect any further project with her?? We love Deepika❤️."
Another fan commented, "Yogi Adityanath Deepika ke saat ? Aur six pack bhi bana liye, nice!" while "Please next fast and furious film cab shoot in India @vindiesel," wrote another fan.
xXx: Return of Xander Cage is the third instalment in the XXX film series and a sequel to both XXX (2002) and XXX: State of the Union (2005).
"I love her so much," Vin Diesel told CNN-News18. "We have so much natural chemistry together. All of my moments with her are beautiful… I loved every single moment… My love for her can't be put in words… She's so special. And I feel so blessed that I'm going to be a part of her introduction to the whole world. Because the next global superstar is coming from India," he said.