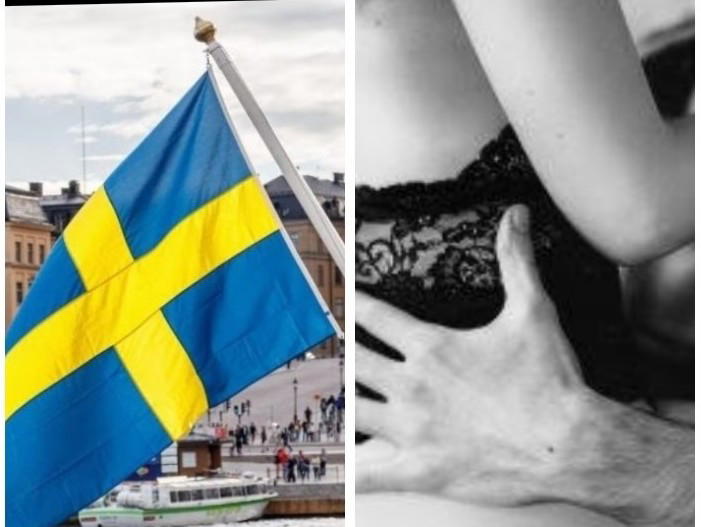 Editor's note: This story has been updated to accurately reflect that the application for the European Sex Championship project was rejected by the Swedish authorities over failure to meet certain requirements.
A report making rounds claimed that Sweden has officially declared sex as a sport. The report stated that the country has become the first nation to register sex as a sport and that it will also hold the first-ever European Sex Championship in Gothenburg on June 8.
The six-week long competition has been reported to take place under the Swedish Sex Federation's guidance. The report also mentioned that the participants engaging in sexual activities under 16 disciplines, would include seduction, oral sex, penetration, endurance, body massages, foreplay, exploring erotic zones, and more.
However, as per a report published in Göteborg-Posten, a news portal based in Gothenburg, Sweden, Riksidrottsförbundet (RF – the Swedish Sports Confederation) – the umbrella organisation tasked with supporting and developing sports in Sweden – had issued a clarification in April that the application by Swedish Sex Federation had been rejected as it was incomplete and did not meet certain requirements.