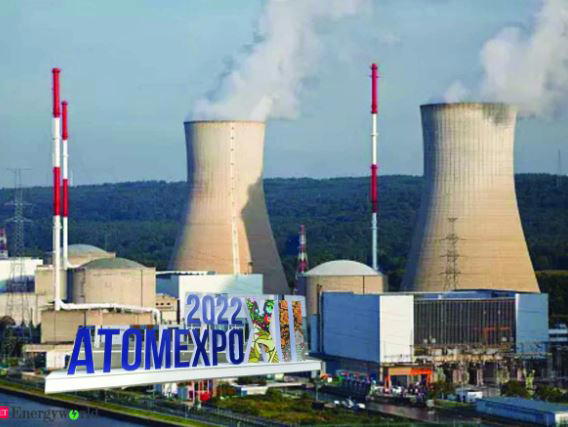 By Obas Esiedesa
The Rural Electrification Agency, REA, has begun the implementation of the productive use of equipment and appliances, PUE, that will improve energy access services to over one   million people.
The agency in a statement said the move is part of efforts to ensure that rural and underserved communities have unhindered access to energy-efficient and electric productive equipment.
REA explained that the PUE will encourage the use of low-cost productive appliances in unserved and underserved communities to improve rural productivity, economic growth and also rural development.
The agency said through its Nigeria Electrification Project, NEP, it aims to provide 24,500 Micro, Small and Medium Enterprises (MSME) with energy-efficient productive use appliances, while ensuring that 1,050,000 people have improved access to energy services.
Speaking during the grant agreement signing of the productive use equipment and appliances, the Managing Director of the REA, Mr. Ahmad Salihijo Ahmad disclosed that with support from the African Development Bank Group, the PUE will drive the sustainability of off-grid energy infrastructure across communities in the country.
According to him, "We are here for the Grant Agreement Signing for the Productive Use Appliances Component of the Nigeria Electrification Project (NEP) under the African Development Bank funding stream.
"At REA, our mandate is to provide access to electricity to unserved and underserved households and MSMEs in rural communities of Nigeria. The Agency from inception, has continued to collaborate and support private-sector participation in our dedication and commitment to achieve this mandate.
"Beyond keeping the lights on, we are very deliberate about the optimization of productive use equipment and appliances to catalyze socio-economic development in off-grid communities.
"We understand how important it is for beneficiaries of off-grid technologies to appreciate the windows of possibilities sustainable energy presents. This is why this component is very important.
"Through the REA, the Nigeria Electrification Project which is funded by the World Bank and the African Development Bank was established to increase access to electricity services to unserved and underserved households, micro, small and medium enterprises in the rural communities as well as Federal Universities and Teaching Hospitals throughout Nigeria", he added.