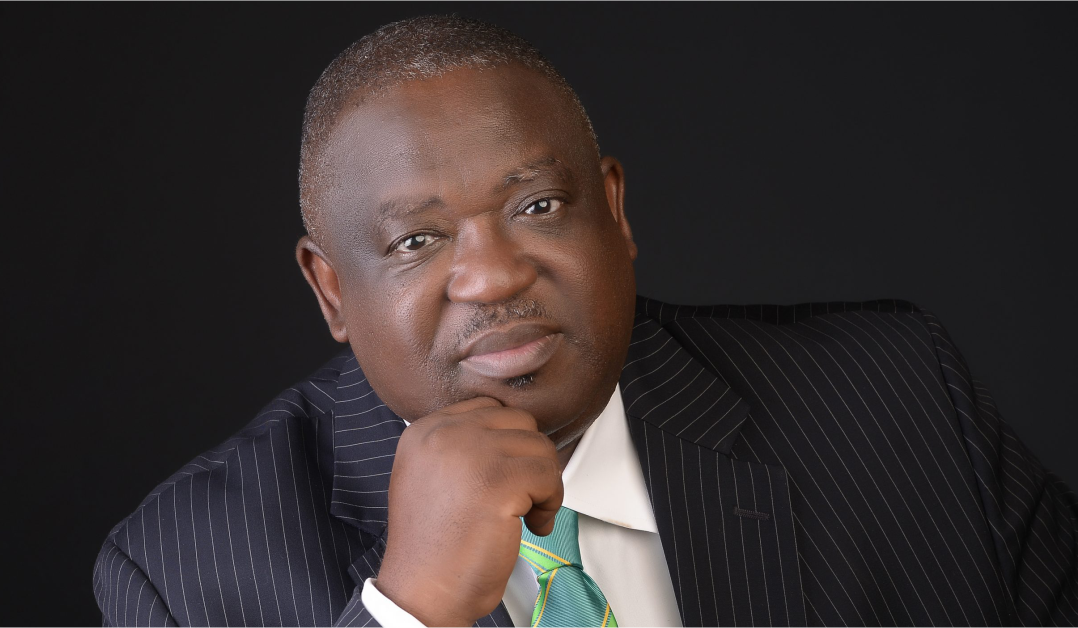 Mutfwang
Governor Caleb Mutfwang of Plateau state said at least 150 people have been killed in Mangu LGA of the state in the last three weeks.
Mutfwang disclosed this in an interview with Channels Television on Friday.
According to the governor, four persons were murdered in the LGA on Thursday night.
Recall that over the past few months, some LGAs in Plateau have witnessed a spate of violent attacks, resulting in fatalities and displacement.
In May, Solomon Maren, a member of the house of representatives from Plateau, said over 100 people were killed in two days during overnight attacks in his constituency — Mangu/Bokkos.
Similarly, more than 30 persons were reportedly killed in an attack by gunmen in Bwoi, Mangu.
Mutfwang said 80 percent of the incidents are "pure genocide", adding that over 30,000 people have been displaced.
He noted that reports from the communities indicate that the perpetrators of the violent attacks are "foreign mercenaries".
The governor said, "Last night, four people were killed in Mangu. Conservatively, I will put it that in the last three weeks, we have buried not less than 150 people in Mangu local government," he said.
"And as I am talking to you we have no less than 30,000 people scattered in various IDP camps that we are having to deal with now."
On his meeting with President Bola Tinubu, the Plateau governor said the president has the "political will" to deal with the security challenges in the state.
He said, "I had the privilege and honour to have a meeting with Mr President at very short notice. The meeting centred around the challenges of security in the Plateau and I found Mr President full of listening ears and determination to deal with the issues. I think it is going to be a welcome change."
"The response of Mr President is reassuring and his understanding of the problem was quite comforting. Certainly, Mr President is showing that he has a political will to deal with the issues."