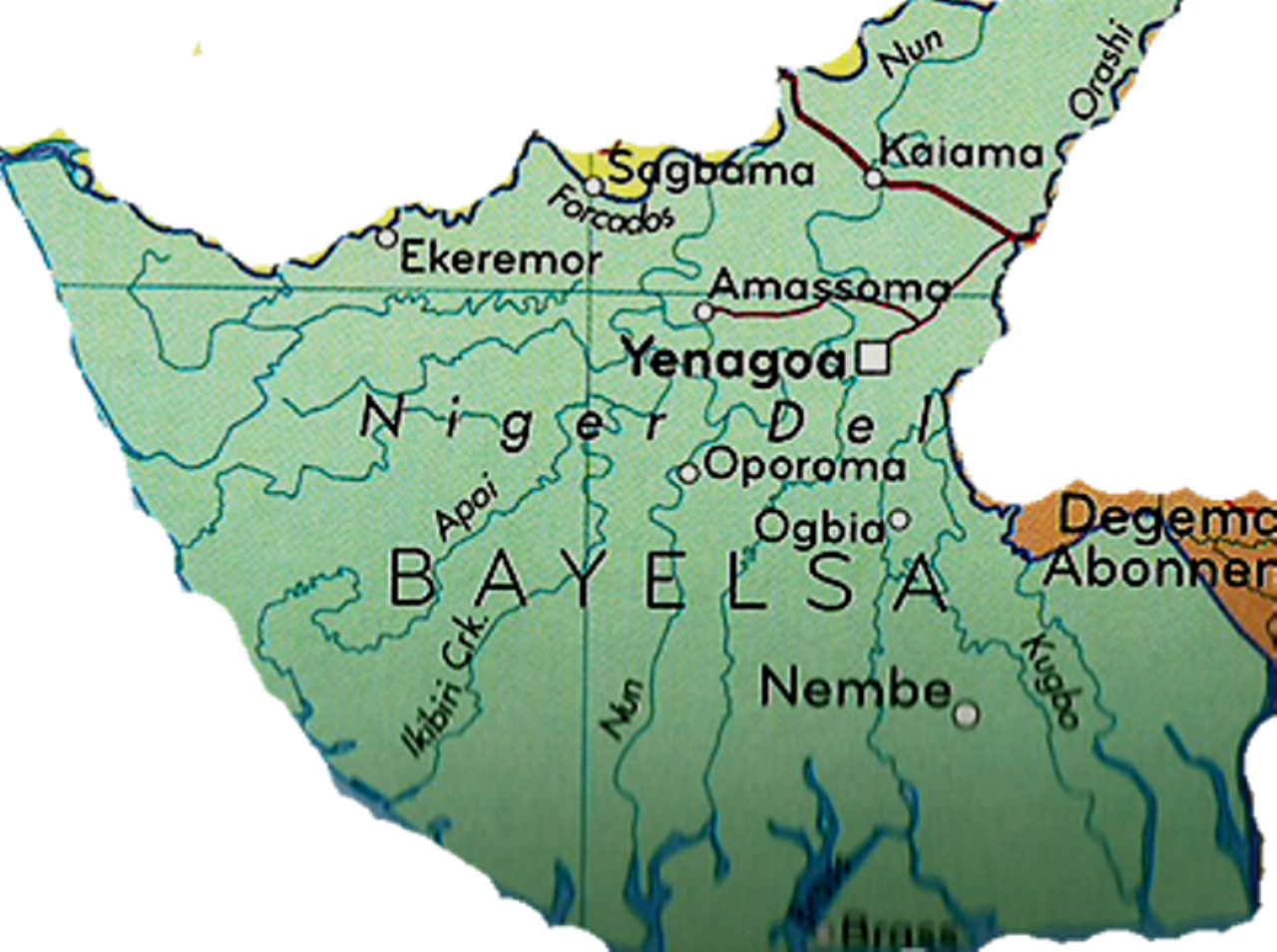 By Samuel Oyadongha, Yenagoa
Bayelsa State Commissioner for Information, Orientation and Strategy, Ayibaina Duba, has declared that there are no stalled projects in the state.
He made the declaration on Thursday in Yenagoa at the state transparency briefing where the income and expenditure profile for the months of February and March 2023 were disclosed.
Duba said: "in spite of dwindling income from the Federation Accounts Allocation Committee (FAAC), no project, no matter the cost implication is stalled.
"As a responsive and responsible government, we will continue to meet our obligations."
Duba, who spoke against the backdrop of the huge capital outlay of the ongoing three senatorial roads designed to hit Atlantic coast from three fronts noted that the government is also carrying out other major projects in other sectors of the economy.
Giving a breakdown of the income and expenditure profile of the state, Commissioner for Finance, Maxwell Ebibai, said the total receipts for February less FAAC deductions stood at N22.472 billion while total recurrent expenditure was N21.292 billion.
The state, however, had a closing balance of N9.863 billion for February due to balance brought forward from January, which Ebibai said was "our positive closing balance as at the end of February. This was the money we had in our hands before we went into the month of March."
In March, the state had a negative balance of N5.975 billion, which was only made good by the balance brought forward from February leaving a closing balance of N3.887 billion.
Ebibai disclosed that the government set aside a billion Naira for the payment of gratuities in February due to available funds.