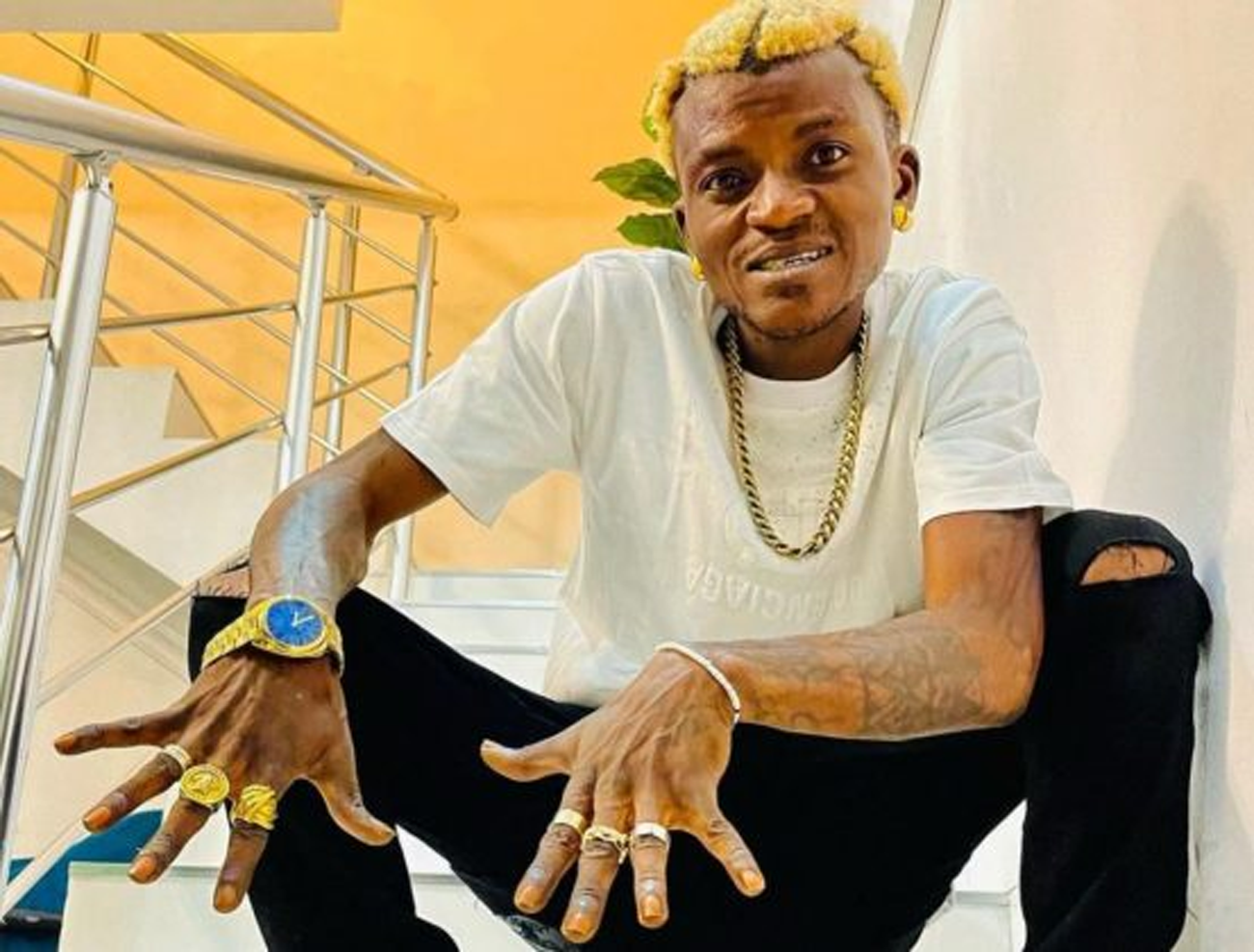 Nigerian street-pop singer, Adekunle Temitope, also known as Small Doctor, has revealed that he once advised his colleague, Portable, to stop acting like a 'tout' as he is now a superstar.
Small Doctor made this known in an interview with Echoroom on Thursday.
He said in part, "I have known Portable for God knows how many years. He's been with me for God knows how many years. City boys brought him to the 'Omobetter concert'.
"I told him, 'Come, don't do like tout you are a superstar, dress normally, dress properly, the way you are dressed is the way you will be addressed'.
"But you know there are so many things you will tell some people but they don't have the capability to access what you said.
"Portable has been my boy. Portable has always been my boy, like person wey dey stay with am, my boy 'gangan', like my guy."