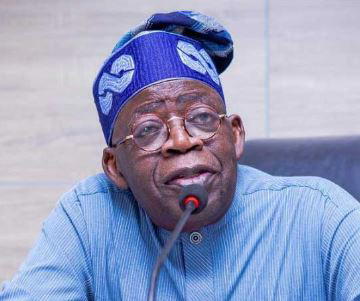 Shina Abubakar, Osogbo
A prominent traditional ruler in Osun State, the Oloba of Oba-Ile, Oba Adekunle Oyeyemi has called on President Bola Tinubu to partner with traditional institutions to tackle insecurity in the country.
Speaking with newsmen after the Congress of Oba-Ile descendants in Oba Osun state, the monarch said every Nigerian is a subject of a community headed by a traditional ruler, hence, the need to engage the institution towards resolving insecurity.
While advocating support from the traditional institution across the country for the present administration, he urged the President to prioritise assigning constitutional roles for traditional rulers in the country with a view to checking insecurity from the grassroots.
According to the monarch, it is very pertinent for traditional rulers across the country to rally around the incoming administration with a view to ensuring its success. If the government succeeds, it will be for the greater good of the country, its people and the traditional institution.
"We as traditional rulers must rally support for the incoming administration to succeed. If it does, the country will be better off for it and there would be economic growth and development in all facets of the economy.
"Besides, the new government must as a matter of priority assign constitutional roles for traditional rulers to further enhance economic prosperity for the country.
"A system was in place before, where traditional rulers played constitutional roles, they liaise with the government to ensure peace and stability at the grassroots. It is not impossible to return constitutional role for monarchs in the country, it will enhance security of lives and property and ensure prosperity in the country", he said.
He admonished Oba-Ile descendants across the country to strive for the unity of the tribe and give back to their homestead with a view to ensuring its progress and development.