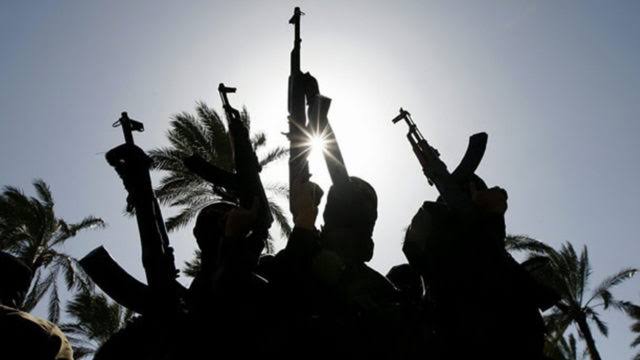 By Chinonso Alozie
Unidentified gunmen allegedly kidnapped four children in the Amako Autonomous Community of Njaba Local Government Area of Imo State.
It was gathered from the affected community that the incident happened last Saturday.
The story that was weaved around the abduction drama, was that it was allegedly carried out by a new tenant in the compound where the children were abducted while they were playing with other fellow kids. The age of the children was said to be between 3 and 10 years old.
A source who said the matter was reported to the police, has allegedly arrested the agent who brought the suspected tenant as well as the landlord of the said building.
According to the community, a source gave the names of the alleged abducted children, as "Joy, Charles, Jemine, and Pere Ebi."
He continued: "The tenant was only two days old in the compound. It was the local vigilante that arrested the agent that brought the tenant and the landlord of the house. They have been handed over to the police.
"One of the mothers of the abducted children told me that the new tenant lured her children by telling them to follow her to a boarding saloon to cut their hair and the children gladly followed and since then they were nowhere to be found. And it is up to seven days since they have not returned."
At the time of filing this report, the State Police Public Relations Officer, PPRO, Henry Okoye, was yet to react to the enquires.