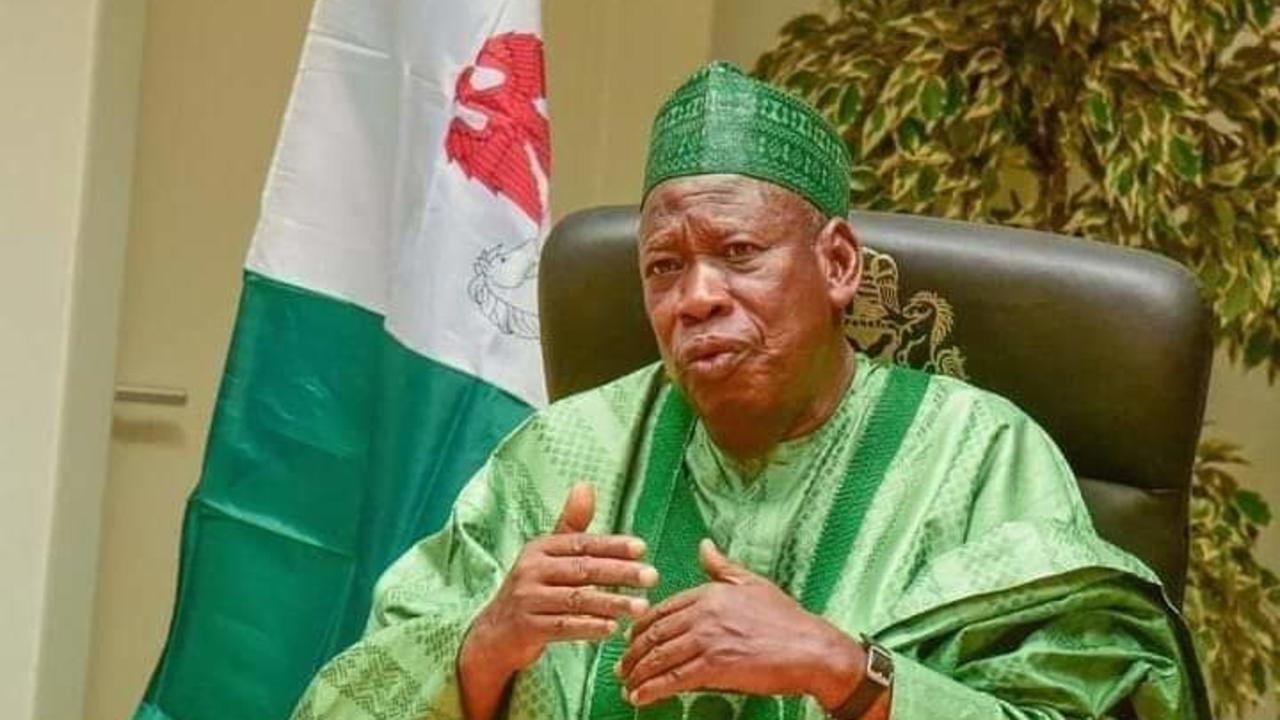 By Abdulmumin Murtala, Kano
The immediate past administration in Kano has responded on the recent revocation and demolition of properties embarked upon by the current administration of Abba Kabir Yusuf saying that the Governor is misinformed about the purported sale of the building housing the relocated Hasiya Bayero Paediatric Hospital in the city.
The former commissioner for Information and Internal Affairs in the administration, Muhammad Garba in a statement on Monday, said hospital services at the facility were temporarily suspended following it's relocation after the completion of Khalifa Sheikh Isyaka Rabiu Paediatric Hospital, one of the abandoned facilities inherited by the Ganduje's administration.
He said the new paediatric hospital which has more bed spaces is now providing better quality services in addition to serving as training centre as well as research purposes.
Muhammad pointed out that the old Hasiya Bayero was proposed to be converted to Malnutrition Treatment Center that would serve as referral centre for treatment of malnutrition.
The commissioner further stated that in addition, a factory for manufacturing of Ready to use Therapeutic Foods(RUTF) for the treatment of malnutrition at the centre was proposed as well as all other health facilities across the state.
He said a Technical Committee was inaugurated by the administration of Governor Abdullahi Umar Ganduje to oversee the conversion process and had even undertook a study tour to a similar facility at Maradi in Niger Republic with a view to setting up a befitting centre.
He added that "from available records, up to the 29th of May, this year, the facility was not sold to any individual or organisation and it remains the property of the government of Kano state."