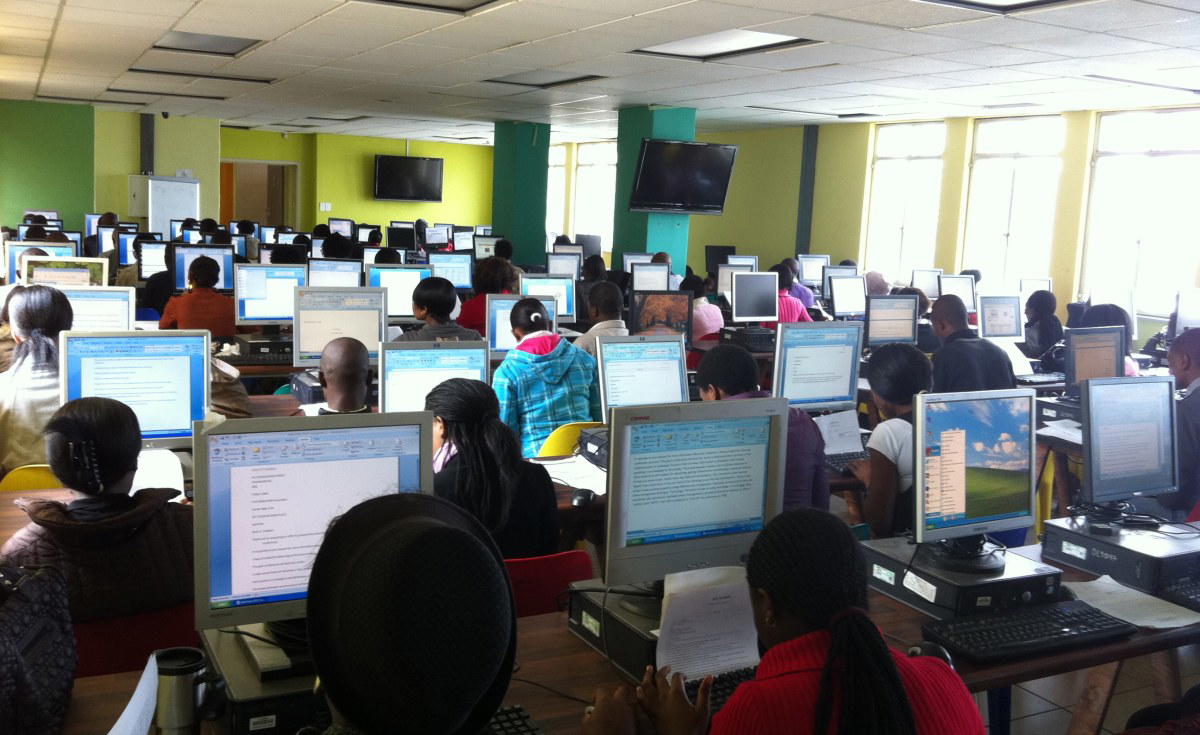 As part of its efforts to further prepare young people for the future and help them solve some of the biggest challenges in their communities and in the world, Junior Achievement Nigeria (JAN) has partnered with KPMG Nigeria to implement successful career programmes for students.
The programme is designed to equip the beneficiaries with the skills required to earn and keep a job in high-growth career industries, targeted to build the job readiness skills of young people in senior secondary schools.
Commenting on the partnership, the Executive Director, Junior Achievement Nigeria, Foluso Gbadamosi said, "We are driven by the need to constantly nurture and expand the potential of young Nigerians as we prepare them not only to become locally competitive but also thrive on a global stage.
"This partnership with KPMG Nigeria gives us another opportunity to reach more Nigerian youth with our transformational curriculum thereby impacting them with entrepreneurial, work readiness and STEM skills."
Speaking also Mr. Tola Adeyemi, the Senior Partner, KPMG West Africa, stated, "KPMG is committed to inspiring confidence and empowering change.
"This is why we are so passionate about the work we are doing with Junior Achievement Nigeria to empower young people with the potential to become the next generation of innovators, entrepreneurs, business leaders and change makers."