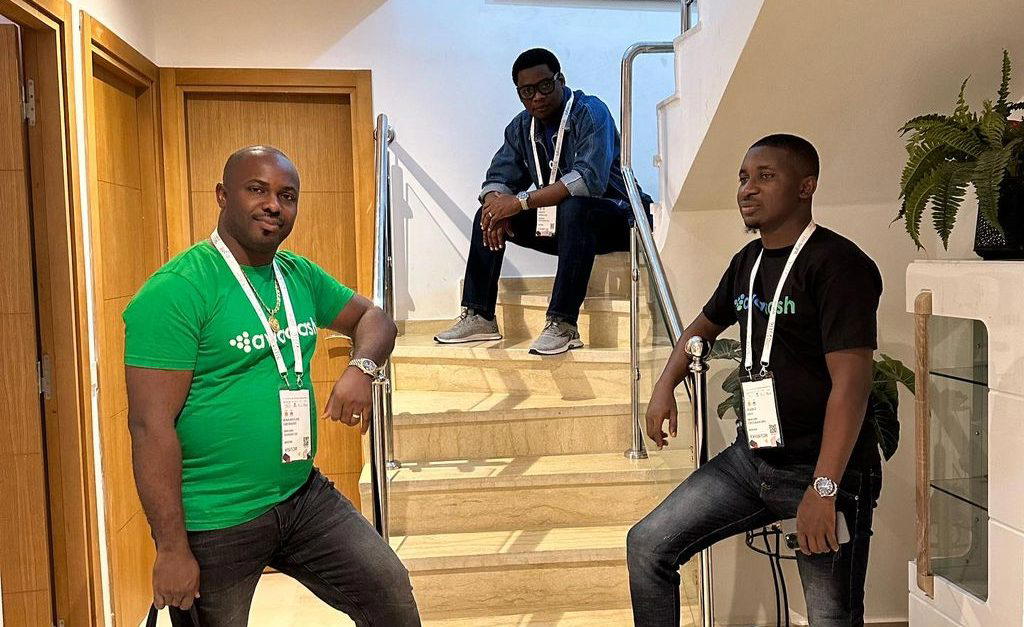 Fintech platform, Awacash has recently received a microfinance bank license from the Central Bank of Nigeria, marking a significant achievement following its earlier acquisition of a money lending license. This accomplishment underscores the firm's commitment to enhancing the banking experience specifically tailored for creators and freelancers.
It aims to revolutionize the banking experience by offering borderless payments and seamless financial management, empowering individuals to take control of their finances like never before. Specifically designed for creators and freelancers, the platform provides a comprehensive suite of banking solutions. Its standout feature is the innovative credit-on-the-go offering, granting customers swift access to credit at competitive interest rates. This unparalleled financial support enables creators and freelancers to pursue their passions, grow their businesses, and seize new opportunities with confidence.
"We understand the obstacles encountered by the average Nigerian in obtaining credit and efficiently managing their finances. Our primary objective is to streamline their lives by offering an on-demand banking experience that is tailor-made to meet their ever-evolving needs", said Dayo Okunfolami, Co – Founder of Awacash.
Other co – founders include; Bonaventure Igboanugo, and Oladele Dada.
The founders have a proven track record of establishing various leading organizations, with some of them being the founders of renowned software development company KreatengAfrica, which has a strong track record. KreatengAfrica has successfully delivered software solutions to esteemed organizations and microfinance banks, as well as conducted impactful tech boot camps across Africa.