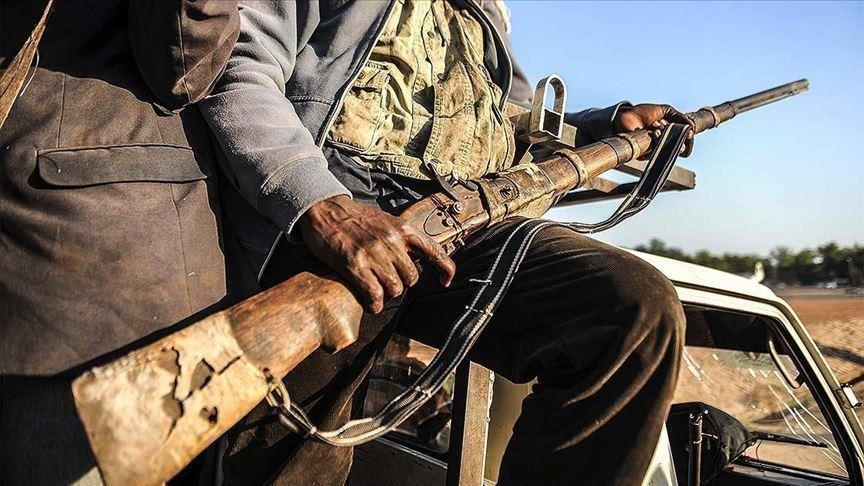 ….Demand motorcycles as ransom
By Wole Mosadomi
Minna—Bandits have released 14 more abductees kidnapped after spending 76 days in the hideout of the bandits leaving only seven still in their hideouts.
They were all abducted from Adunu and Kwagana communities in Paikoro Local Government Area and Beni community in Munya Local Government Area of Niger State.
This brings to 49, the number of the victims that have so far been released by the gunmen out of the 56 abducted.
Most of those abducted gained their freedom after the purchase of motorcycles as demanded by the bandits depending on how many demanded by the terrorists.
Our correspondent gathered that the bandits are now demanding for motorcycles from the victims' family as ramsom.
Sources from the area revealed that most of the motorcycles the bandits were using have been destroyed by the security, thereby incapacitating their movement, hence their demand for new motorcycles.
It will be recalled that the bandits stormed Adunu, Beni and Kwagana communities on March 14, during which 56 people were abducted.
Two weeks after, five of the abductees were summarily executed by the gunmen for failure of the communities to meet their demand.
They later threatened to kill the remaining victims if the N100 million ransom they had earlier requested was not paid after one week.