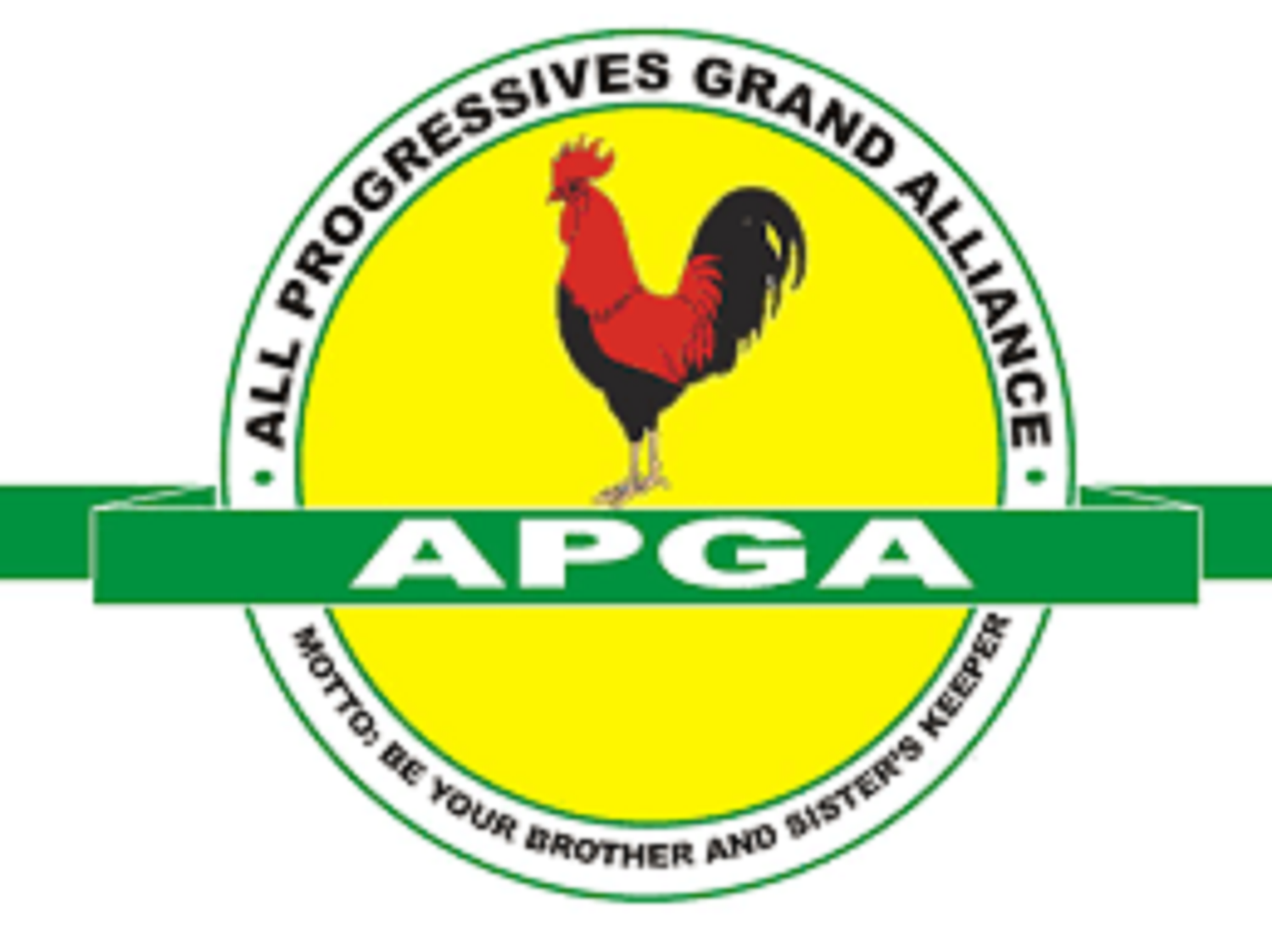 John Alechenu, Abuja
The All Progressives Grand Alliance has expressed support for the removal of fuel subsidy but faulted the decision of President Bola Tinubu to cancel the subsidy without first putting in place measures to ameliorate the suffering of Nigerians.
National Chairman of APGA, Barr. Sly Ezeokenwa, said this at a press conference, in Abuja, on Thursday.
He explained that it was unfortunate that the new administration failed to put in place proper measures to cushion the effect of the decision to end the fuel subsidy regime without taking into cognizance its effect on the wellbeing of Nigerians.
Ezeokenwa said, "We support fuel subsidy removal but we believe there ought to have been some structures on ground before the removal. These were not put in place.
"The subsidy is the only thing the masses enjoy from government. Nigerians should
not be held accountable for government ineffectiveness.
"What does the government do for Nigerians? Nothing! Nigerians provide their own water and power.
The party chairman noted that contrary to speculations in some quarters, there were no factions in APGA because the party remains one indivisible family under his leadership.
He said, "APGA has no faction. You can't have a faction when people who have no business with the party, who are not members of the party come together to make trouble.
"I'm a practicing lawyer and wish to use this medium to day the judiciary needs to do more and not allow such people go about forum shopping and deceiving the courts into granting frivolous orders."
The new APGA National Chairman also revealed the party's plans to set up a non-profit organization to raise funds to cater for the weak and vulnerable in society.