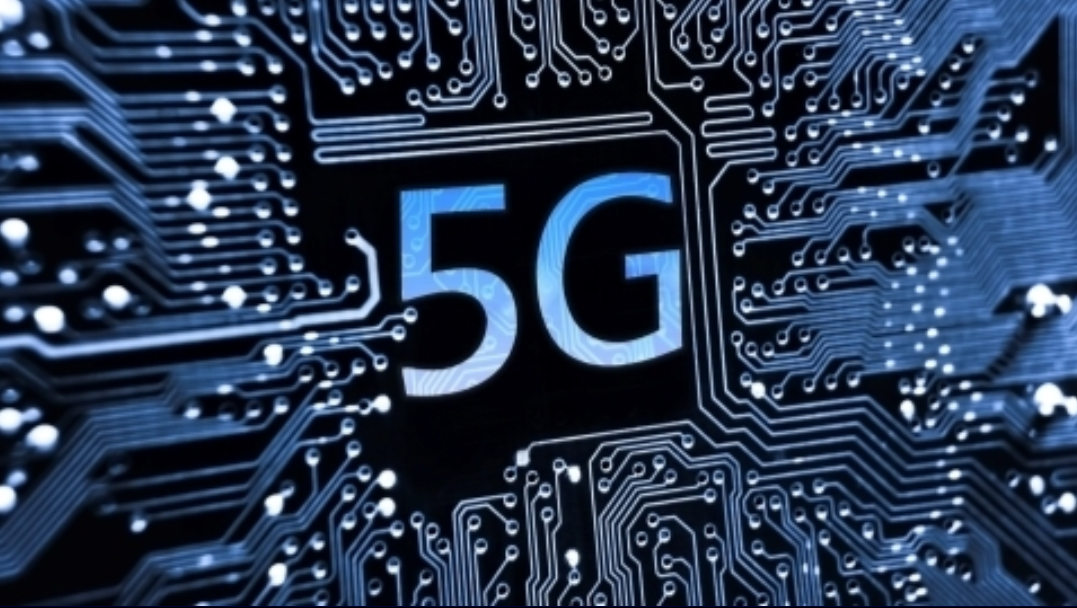 By Juliet Umeh
TO unlock the full potential of the fifth generation, 5G network, the Nigerian Communications Commission, NCC, has urged Nigerians to prioritise the privacy of the consumers' data and maintain its ethical use always.
NCC gave the charge yesterday at the 2023 Nigeria DigitalSense Forum on Internet Governance for Development (IG4D) organised by an online publication, ITRealms with a theme: 'Data Governance, Safety, and Security in Nigeria' held in Lagos.
The Executive Vice Chairman of NCC, Prof Umar Danbatta, in his keynote address, said the advent of 5G technology had opened up immense opportunities and challenges, especially regarding data governance, safety, and security, nothing that the amount and speed of data generated using 5G technologies is unprecedented
Danbatta, who was represented by the Head, New Media and Information Security Commission, Dr. Chuckwudi Diugu, said: "While 5G technology has enhanced capabilities that provide superior communications services for the socio-economic development of Nigeria and facilitate attainment of a National Digital Economy; we must consider the challenges that come with it, particularly in protecting user data privacy and safety.
"Data is critical to the digital economy, and we must prioritize building robust legal frameworks for data governance.
"This calls for exercise of authority and control over mining and usage of data; the purpose being to increase value of data and minimize data related costs and risks.
"As such, we need to always prioritize consumer privacy, transparency and ethical data use. By cultivating trust and handling data responsibly, we can unlock the full potential of 5G technology and promote innovation in Nigeria.
"To ensure the security and protection of networks and consumers, the Nigerian Communications Act mandates its licensees to prevent their network facilities or services from being used in, or in relation to, the commission of any offence under any law in operation in Nigeria."
Also in his address, Executive Editor of ITrealms media, Mr Remmy Nweke, said this year's topic on 5G was to motivate attention on the role of data governance, safety and security as 5G becomes "the next big thing in our growing telecoms sector."