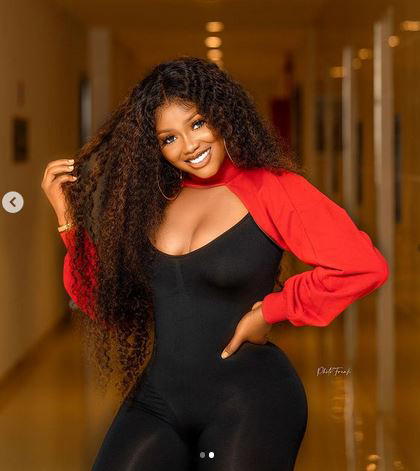 Many answers have been proffered as to the reasons behind the failure of many celebrity marriages. In a one-on-one session with Potpourri, Nigerian brand influencer and the Chief Executive Officer of Berbie Beauty Line, Christiana Kayode famously known as Berbiedoll, offers her own insight on why celebrities don't last as matrimonial life partners.
She said celebrity marriages, like any others, can fail for a number of reasons, citing intense media meddling as a major key factor.
"One factor is often the intense media scrutiny, which can put a strain on the relationship. Celebrities may face challenges in maintaining privacy, which can lead to trust issues within a marriage. Constant exposure to public attention and rumours can erode trust and make it difficult to establish a strong foundation of mutual trust and support," she avers
"Celebrities may face high expectations from fans, the public and even themselves. Maintaining a perfect public image and dealing with the pressure to appear happy and flawless can add stress to a marriage. The constant need to live up to unrealistic ideals can strain relationships and make it difficult to address issues privately.
"Lastly, significant financial disparities, with one partner often earning significantly more than the other. This dynamic can create imbalances in power, and contribute to insecurities, leading to conflicts related to money and financial decisions," she asserts.
Berbiedoll has worked with brands like Fashion Nova, Etisalat, Jay Finder, Indogo Lux Spa, MTV Base, Hareem Istanbul, Turkey, AGL Cars, Payport, Highlystylish, CM Luxury Hair, to mention a few. She once had her own TV show on DSTV channel 189 "Pop Central" known as 'Chef Corner' with Chef Bee and Chef Jazzy.