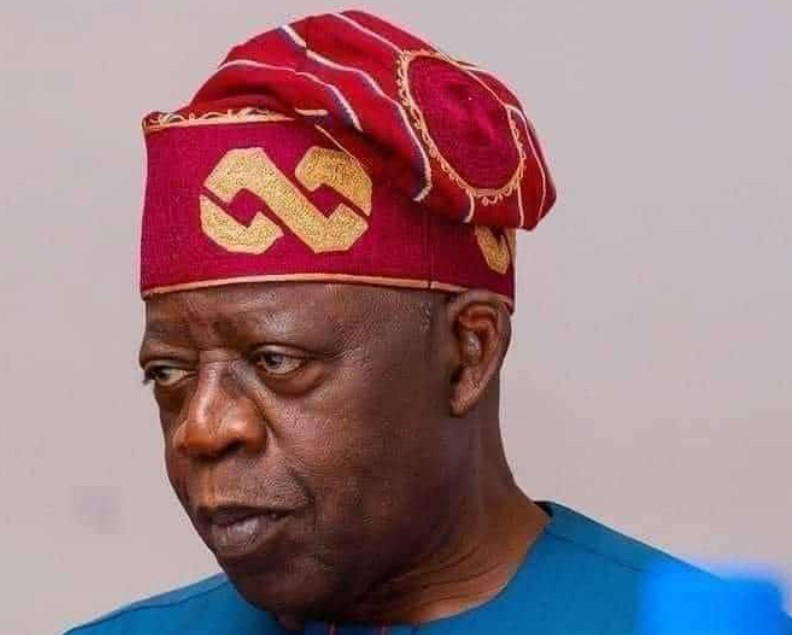 By Miftaudeen Raji
A former Deputy Governor of Sokoto state, Mukhtar Shagari said the President-elect, Asiwaju Bola Tinubu will be successful as president if he assembles the right people.
Shagari stated this while speaking in an interview on Channels Television's Politics Today on Thursday.
He said the former Lagos state governor should not to only pick the right people to work with, but also consider the right people, who have integrity.
Shagari said, "Very easily, if he has the right team. If you are talented and you are the captain of a football team, if you are the only person that is talented and good, you don't have strikers, you can hardly win any competition.
"But if you have the right people, in fact it is the right team and strikers that will help you score the goals. So, if Bola Ahmed Tinubu does what he did in Lagos at the national level, that is expanding what he did to achieve success in Lagos, then bring in the right calibre of people.
"Bring in people who know what they are doing, people who have integrity because the brightest person can fail if he doesn't have the integrity. So, if he has the right team and the right people, I believe that he can still do what he did in Lagos in Nigeria," Shagari said.
Speaking on what Tinubu should do after swearing-in, Shagari urged Tinubu to be wary of sycophants, take security seriously and work on the economy.
He said, "First of all, he (Tinubu) must be very careful of sycophants, people who will tell him stories, people who will tell him things they believe he will want to hear.
"Another one is that he must take the issue of security seriously, people are still being killed, people are still being kidnapped and after that he must look at the economy. I know he will be able to bring people who will help him build the economy," he said.
Tinubu will be sworn in on Monday, May 29, to succeed President Muhammadu Buhari, who will be completing his two-terms eight years administration.
Buhari was first elected in 2015 and then re-elected in 2019 on the platform of the ruling All Progressives Congress, APC.