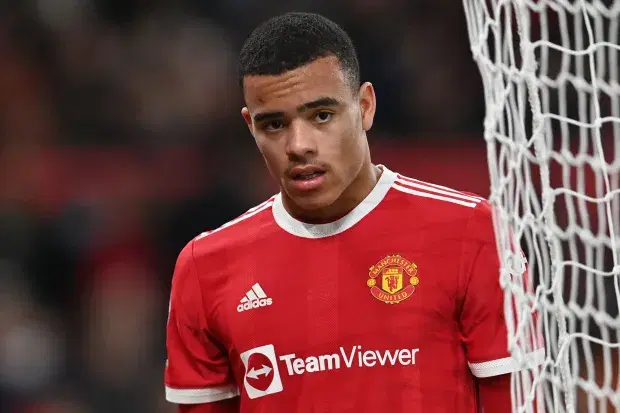 Manchester United coach, Erik ten Hag has addressed the future of Mason Greenwood at the club.
According to the United boss, what becomes of Greenwood's future at the club is not a decision for him to make.
The Dutch gaffer, however, noted that Greenwood has 'showed in the past that he is capable of doing that [scoring goals for the club]'
The 21-year-old remains suspended by the club and has been since he was arrested in Janury 2022 after accusations of attempted rape and assault.
Greenwood was subsequently arrested and charged, before having those charges dropped in February 2023.