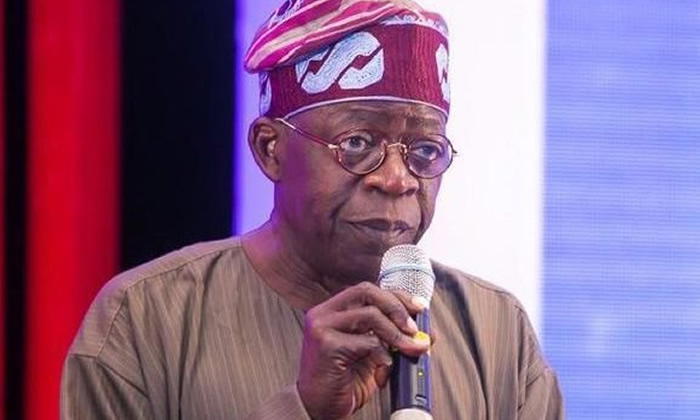 …It has been a burden on our cash flow – Kayri
By Obas Esiedesa, Abuja
The Nigerian National Petroleum Company Limited has backed the removal of subsidy on petrol by President Bola Tinubu.
The Group CEO of NNPC Limited, Mele Kayri said in Abuja that payments for petrol subsidy has been a huge burden on the company's cash flow.
NNPC Limited was saddled with the payments for subsidy by former President Muhammadu Buhari, with the company carrying the cost in its books as petrol under-recovery.
The company however deducts the cost from the revenue due to the Federation Accounts from the sales of Federation Crude Oil.
Speaking to journalists, Kayri NNPC Limited said "welcomes the decision of Mr. President to announce that the subsidy on PMS (premium motor spirit) is over. This has been a major challenge for NNPC continued operations. We have been funding the subsidy from the cash flow of NNPC since the government is unable to defray the cost of the subsidy that is due to the corporation.
"We believe that this will free up resources for the NNPC to do the great work that this company is doing for our country and it allows us to continue to operate as a commercial entity".
While assuring consumers that NNPC has enough stock of petrol in the supply system, he appealed the potential change in pump should not be enough reason for people to engage in panic buying.