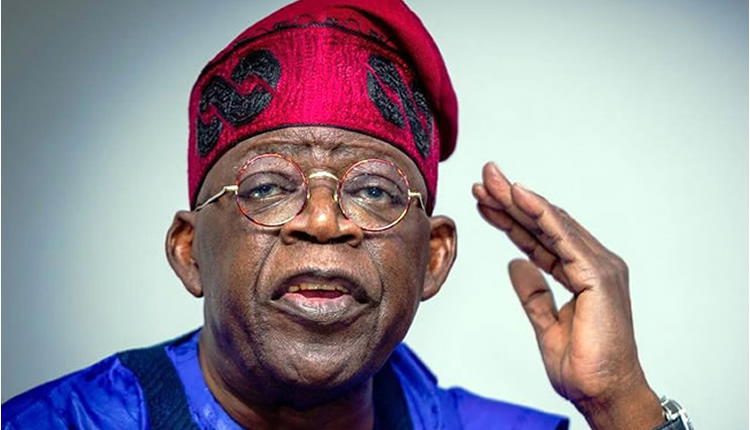 By Adeola Badru
A Tinubu support group, 'Asiwaju Project Beyond 2023' has lined up a programme of events for the inauguration of Asiwaju Bola Tinubu on May 29.
In a statement released in Abuja on Friday by its National Director, Media and Publicity, Comrade Adeboye Adebayo, and made available to Vanguard, the project is hosting the event at the Millennium Park in Abuja to make the inauguration a memorable one for visitors, guests, participants and well-wishers of the President-Elect, Bola Tinubu.
According to Adebayo who doubles as the Chairman of the Media subcommittee of the event, the unique intention of Asiwaju Project Beyond 2023 is to accommodate with huge comfort the Abuja guests, visitors, participants and well-wishers who may not have the opportunity to be at the Eagle square.
He said, the event tagged: "Abuja Inauguration Concert & Live View Centre" with them, "Celebrating Uncommon Political Milestone in Nigeria" will kick start by 10:00 am on Monday, May 29, 2023, at the Millennium Park beside Transcorp Hilton Hotels, Abuja featuring Comedians, Artists, Musicians, Foods, Drinks and Screens to view the inauguration proceedings live.
"There will be an exclusive tent for the VIPs and very comfortable tents for us, the general public."
The statement recalled that the Asiwaju Project Beyond 2023 displayed such unique capacity during the APC National Convention and Presidential Primaries where the project solely called the delegates on the phone to encourage them to attend the event in Abuja, provided logistics for their movement in Abuja and accommodation for some of who needed it.