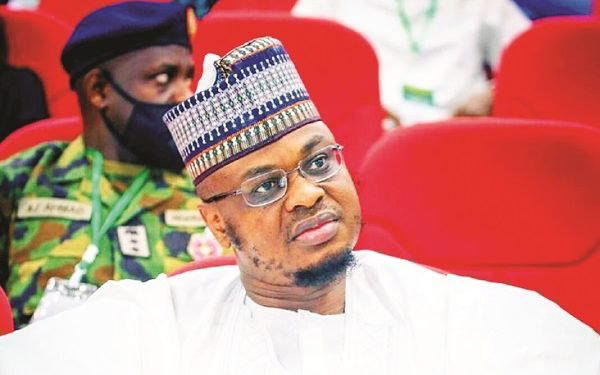 Isa Pantami
By Johnbosco Agbakwuru, Abuja
The Federal Government, Wednesday, approved a national blockchain policy.
Minister of Communications and Digital Economy, Isa Pantami, disclosed this after the weekly Federal Executive Council, FEC, meeting presided over by President Muhammadu Buhari at the Council Chamber, Presidential Villa, Abuja.
Pantami said the new policy was a product of consultations with 56 institutions and personalities whose end goal is to institutionalise blockchain technology in Nigeria's economy and security sectors.
"The Federal Government of Nigeria today approve the national blockchain policy for Nigeria.
"This policy was gotten through consultation with our stakeholders where 56 institutions and personalities were involved in the process of conceptualizing, developing and reviewing the policy.
"With the approval of the national blockchain policy for Nigeria today, we can safely say that blockchain technology with all its components and types have been institutionalised in the country," said the Minister.
He noted that the Security Council has directed regulatory bodies to liaise with the National Information Technology Development Agency to come up with regulatory instruments in all sectors.
The approval underlines the potential opportunities of blockchain technology even as studies predict that blockchain would add $1.76tn to the global GDP by 2030.
The establishment of a national steering council to be coordinated by NITDA is also part of the approval.