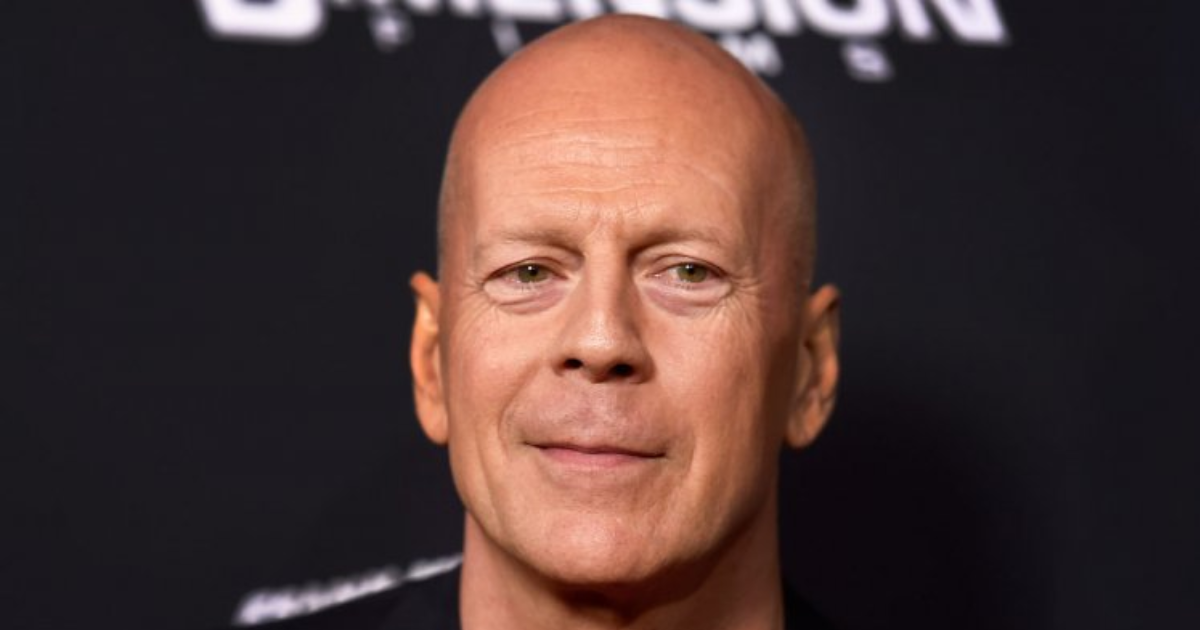 Arnold Schwarzenegger has extolled his co-star Bruce Willis, saying he will always be remembered as a great star.
The Willis family first announced that the actor would be 'stepping away' from acting last year, after he was diagnosed with aphasia – a language disorder.
In a recent update, the family shared that his condition worsened, and he had now been diagnosed with frontotemporal dementia.
In an interview about his new Netflix action-comedy FUBAR, Schwarzenegger took a moment to express his appreciation for his former co-star and friend.
Schwarzenegger described Willis as "fantastic" and also mentioned that he considers him a kind man.
"I think that he's fantastic… He was, always for years and years, is a huge, huge star. And I think that he will always be remembered as a great, great star," said Schwarzenegger.
The two actors previously worked together in the movie franchise "The Expendables."
Following the announcement of Willis' retirement, several actors, including John Travolta and Haley Joel Osment, shared tributes to their former co-star.
Travolta, who worked with Willis in "Pulp Fiction," posted throwback photos of the two and spoke highly of Willis's generosity. Osment, who acted alongside Willis in "The Sixth Sense," expressed his gratitude for the opportunity to work with a true legend and praised Willis's remarkable career spanning nearly half a century.