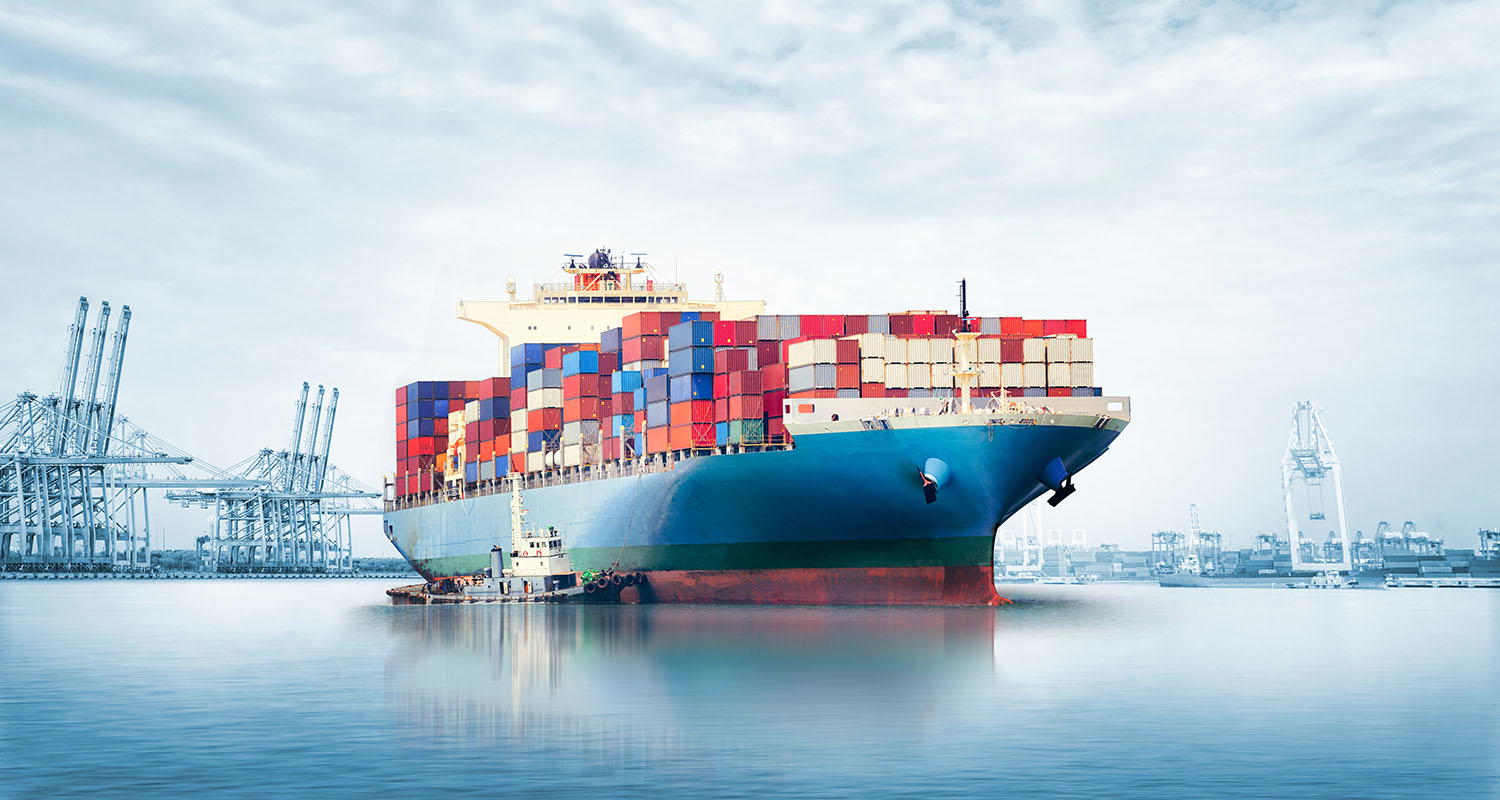 By Godfrey Bivbere
Customs Area Controller, CAC of Lilypond Export Command, Mohammed Babandede, has said that the creation of the Command has reduced export cargo waiting time from about two weeks to about two days now.
Disclosing this in Lagos when he played host to the newly appointed Commandant of the Nigeria Customs Traning School, NCTS, Ikeja, Haruna Hadison, Babandede said most of the obstacles faced by exporters in the past have been eliminated.
He explained that the volume of export has continued to grow, noting that Nigeria has the capacity to surpass Ukraine which was able to generate $5 billion from export in 2021.
He listed some of the exportable items including Cocoa, Ginger, Hibiscus, Soya Beans, Cashew nuts, some raw materials, and so on. He said government focus on export can help stabilise the nation's economy.
According to him, "The turnaround time of a vessel that used to be maybe one week in other countries like Togo, Ghana, and Benin Republic, here, it is more than three weeks. We were able to reduce it''.