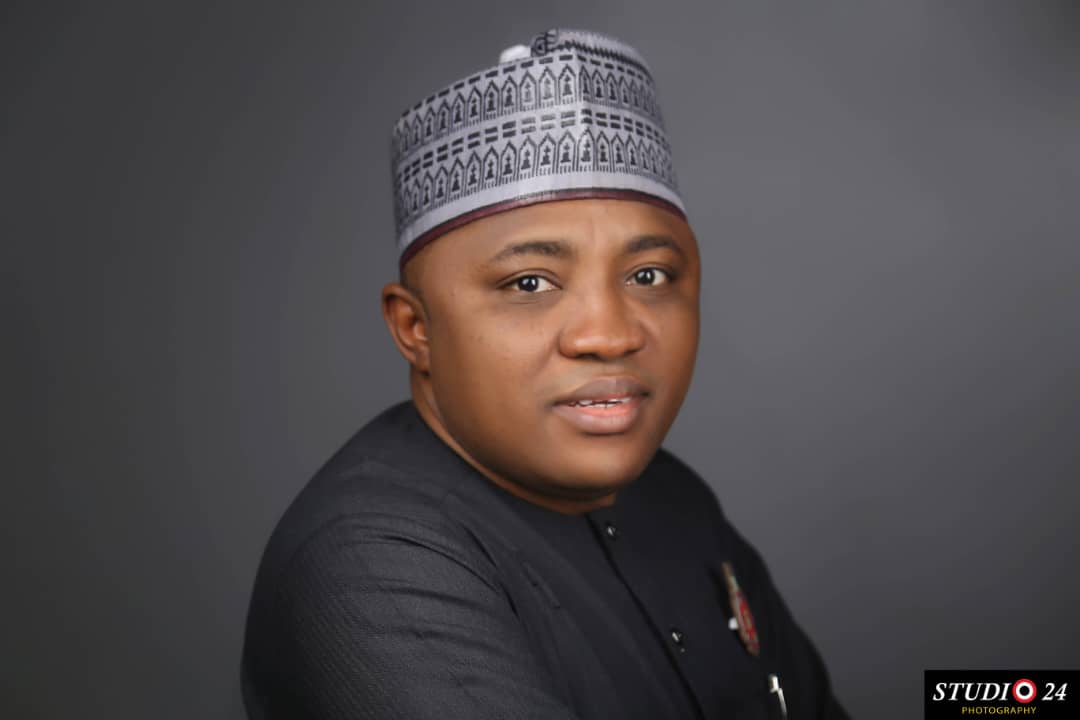 The Deputy National Publicity Secretary of the All Progressives Congress, Hon Yakubu Murtala Ajaka, has said that the emergence of the party's candidate in the 2023 Presidential election, Asiwaju Bola Tinubu, reaffirms the unity of the country.
Ajaka, in his congratulatory message, mentioned that Tinubu's Presidency will lead the nation towards economic prosperity.
"We are confident that the President-elect will work to ensure the continued prosperity of our nation, and will work to uphold the values of our country. We are excited to see the positive changes that will come from this new administration in actualizing the renewed hope and aspiration of our people. We are grateful for the security personnel who ensured the safety of all involved, and the electoral umpire for their commitment to free and fair elections" he
"APC's victory in the presidential and National Assembly elections so far is a testament to the strength of our democracy and the power of our collective voice," he stated.
He added that Nigerians' decision to vote without ethnic and religious sentiments has shown that those who think a candidate can win a national election based on religion and ethnicity should rethink and work for national unity.
Recall that Tinubu emerged after polling 8,794,726 votes to defeat the Peoples Democratic Party candidate, Atiku Abubakar and Labour Party flag bearer, Peter Obi, who came second and third respectively
Ajaka seized the moment to recognise the hardwork and dedication of the citizens of the country particularly the people of Idah Federal Constituency, Kogi East Senatorial district, and the state at large.
He also congratulated Kogi East Senator-elect, Jibrin Isah Echocho and Idah Federal Constituency member-elect, Hon Idris Zachariah.