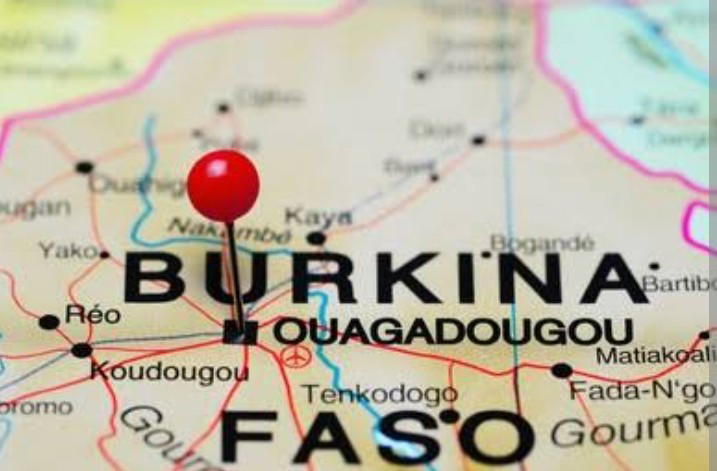 Agency Report
No fewer than 12 persons have been killed as jihadist insurgents invaded and attacked a village of Aorema, near the of Ouahigouya in Burkina Faso last week.
Local residents of the attacked community reported the incident to authorities on Monday, according to AFP.
AFP reported on Wednesday that between 12 and 14 people were killed last week in northern Burkina Faso, a region that has been battered by terrorism.
"The attackers opened fire on a group of young people" sitting at an informal restaurant, one inhabitant said.
"Seven died on the spot and three died in their homes where they were hit by stray rounds. Two other people died of wounds," the source said.
Another inhabitant said the fatality toll rose to 14 from others who subsequently died of wounds.
The source said that "the terrorists" had previously made incursions into the village and warned youngsters not to gather at the restaurant.
A source in the security forces who confirmed the attack said "operations were underway" against the assailants.
The day after the attack, the authorities placed the North region, and also parts of the centre-east region, under a 10 pm to 5 am curfew until March 31.
More than 10,000 people have lost their lives in Burkina Faso since jihadists swept in from neighbouring Mali in 2015, more than two million people have fled their homes and at least a third of the country is controlled by the insurgents.
Shockwaves from the violence led to two coups last year by army officers angry at government failures to roll back the jihadists.
Take international news everywhere with you! Download the France 24 app
The country's latest leader is Captain Ibrahim Traore, who took power last September at the age of 34, vowing to recover territory captured by the jihadists.
But attacks have escalated sharply since the start of the year, with dozens of weekly casualties among civilians and the security forces.
One of the biggest losses was on February 17, when an ambush in the far north, claimed by the Islamic State group, killed 51 troops, according to a provisional army toll.