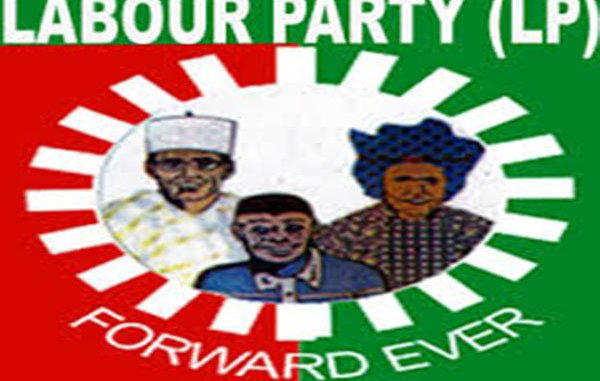 By Chinonso Alozie 
Owerri- The leadership of the Imo State chapter of the Labour Party, LP, has been dissolved and a caretaker led by Sleek Ukoha, swore in on Thursday at the party secretariat in Owerri.
The Former State chairman of the party, Ambrose Onyekwere confirmed the dissolution of his executive.
He said: "It is normal as my tenure has expired."
However, some members and supporters of the party, have been worried over the sudden development, ten days before the governorship and state house of Assembly election.
According to a top governorship aspirant, who did not want his name mentioned, he said: "The dissolution of the state executive should have come after the governorship and house of assembly elections. What does the labor party want to achieve by putting their people in confusion? They should have waited until after the election. There is a plot to hand over the governorship ticket to a money-bag aspirant. We will resist that.
"Everything in Imo is about money. That is how they collected N7.5 million for the governorship form and in Imo they are now purchasing N25 million from those buying forms. Different from what it was and I want to ask What type of thing is this?
"Labour party must be careful in Imo State and conduct a transparent governorship primary in the state. The ticket must be given to the right and people's choice and not moneybag politicians. We are calling on the right thing to be done so that there will be peace in Imo."