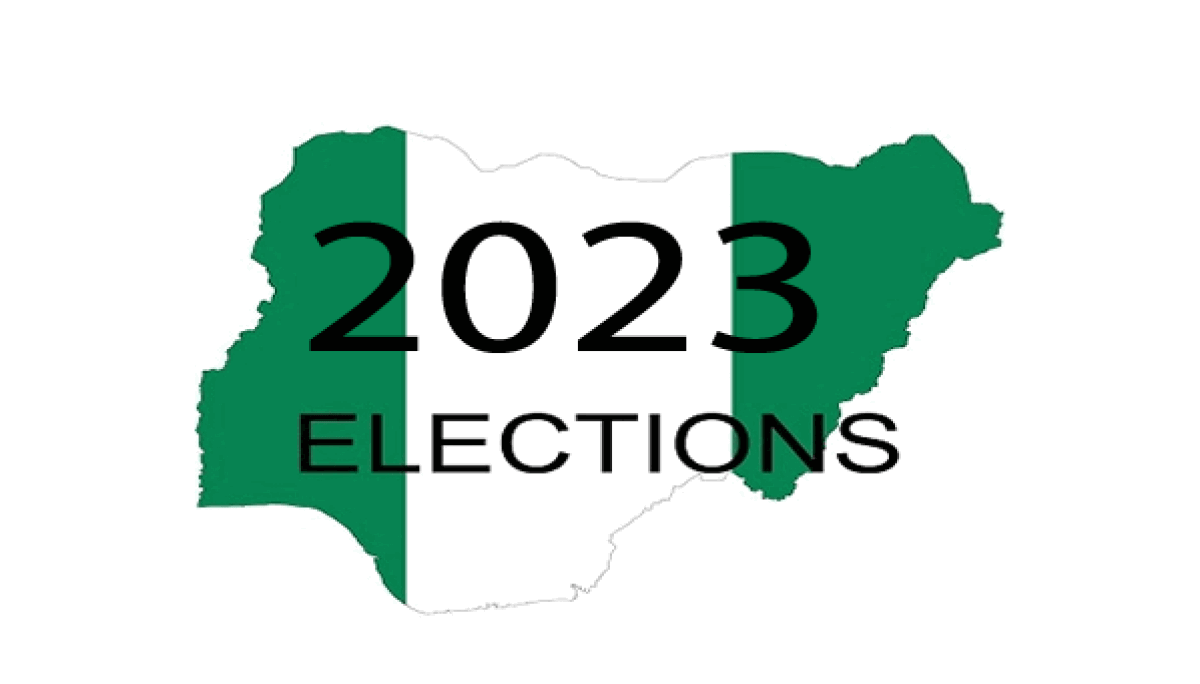 SAVE for the bye-elections and the pending proceedings at the Election Petition Tribunal, the much-vaunted 2023 general elections have come and gone. Compared to the romantic mind pictures that the Independent National Electoral Commission, INEC, had painted prior to it, they were nothing to write home about.
When he was appointed in October 2015, Professor Mahmood Yakubu, fresh from a controversial tenure at the Tertiary Education Trust Fund, TETFUND, had promised to give Nigerians elections that would improve upon the highly-regarded 2015 elections conducted by Professor Attahiru Jega.
Prof. Yakubu's INEC promised to adopt technology to eliminate human interference in our elections. It successfully created the Bimodal Voter Accreditation System, BVAS, which was used to identify and accredit voters and upload results to INEC headquarters. The Commission pursued the amendment of the Electoral Act 2010 to allow the technology to be deployed and results transmitted. The system was used creditably in the Anambra, Ekiti and Osun states elections.
The success of these initiatives started building up the notion among Nigerians that the 2023 elections would count. The youth massively participated in the Continued Voter Registration, CVR, exercise and played leading roles during the campaigns.
Even the Federal Government's naira redesign exercise which brought untold hardship on the people, did not deter Nigerians from going out massively to vote in an effort to show their feelings about the way the ruling class has managed our country in the past eight years.
While the National Assembly election of February 25, 2023 went fairly well, the Presidential election was marred by the activities of hoodlums, especially in Lagos, Rivers and Kano.
Worse still, INEC failed to transmit the results in real time and announced the "winner" without attending to the heated complaints of opposition politicians. The outcome of that election is being challenged at the Tribunal.
The state elections (Governorship and State Houses of Assembly) were characterised by a war-like atmosphere. As we had feared, matters went beyond mere political tension in Lagos to an ethnic one. A particular group was profiled, intimidated, attacked and disenfranchised. Lives were lost. The situation in Rivers State led to many killings.
The ruling parties in the various states who fared badly during the Presidential and National Assembly elections decided to impose their candidates by all means possible in many parts of the country.
The Police failed spectacularly. In most cases, their personnel simply worked for the ruling parties and their armed hoodlums. Yet, the Inspector General of Police, Alkali Baba, awarded his outfit a pass mark!
The upbeat atmosphere that shadowed the 2015 election is nowhere to be found. Most of the people are alienated and withdrawn. Prof. Yakubu's INEC failed to deliver.
The next president has much to do to get the people behind his government.