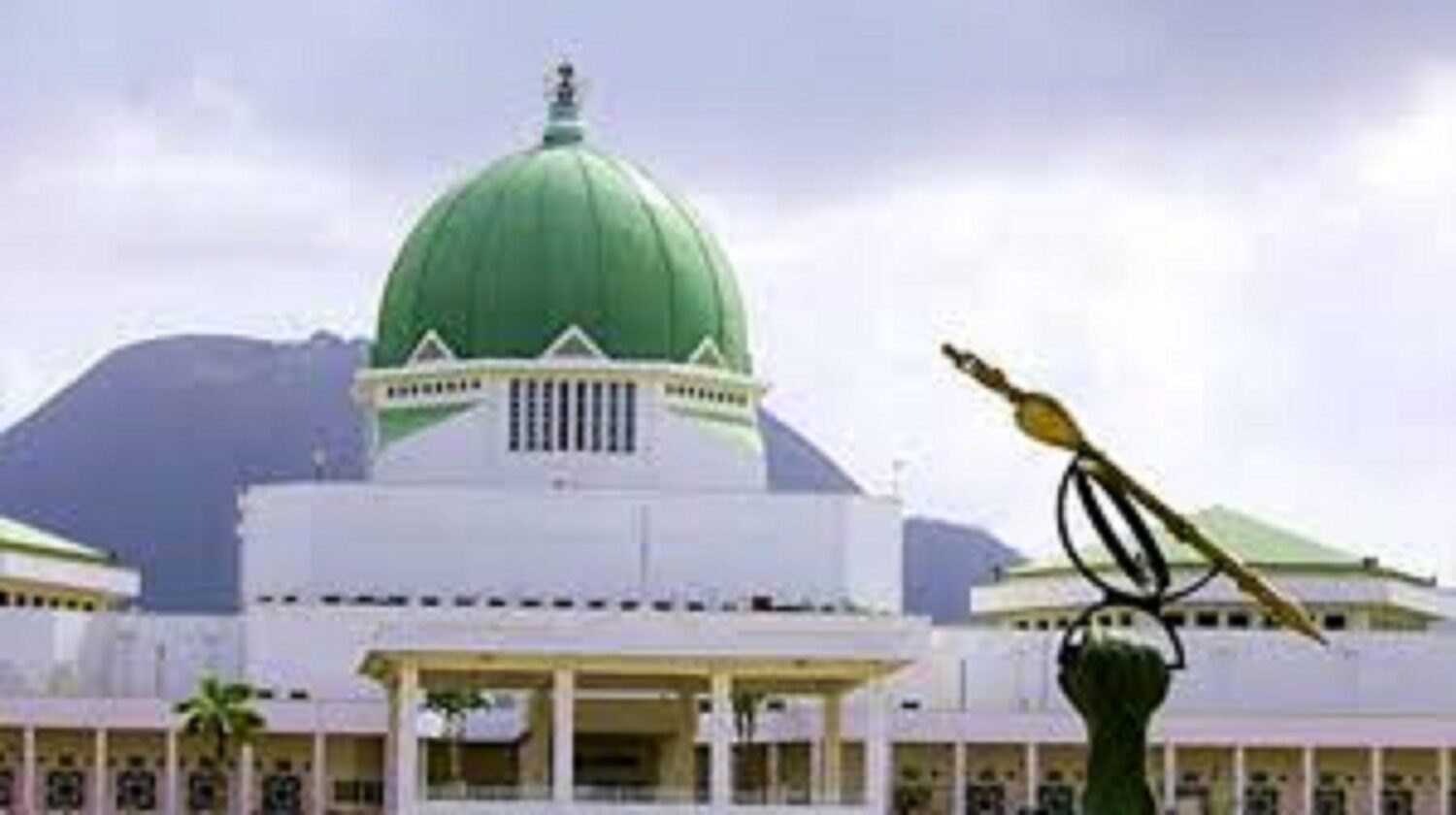 National Assembly
By Henry Umoru, ABUJA
The Senate and the House Representatives, on Monday, postponed plenary till Tuesday 21st March 2023.
The two chambers had earlier adjourned plenary till tomorrow (Tuesday 14th March 2023) to enable lawmakers to partake in the Governorship and State Assembly elections earlier fixed for Saturday 11th March 2023 which was later shifted to March 18, 2023.
A statement on Monday by the Clerk of the Senate, Chinedu Francis Akubueze read, "This is to inform all Distinguished Senators of the Federal Republic of Nigeria that the resumption of the Senate in Plenary has been rescheduled from Tuesday 14th March, 2023 to Tuesday 21th March 2023. 
"All Distinguished Senators are by this notice requested to resume sitting in plenary on Tuesday 21th March, 2023 by 10:00 am prompt, please. "