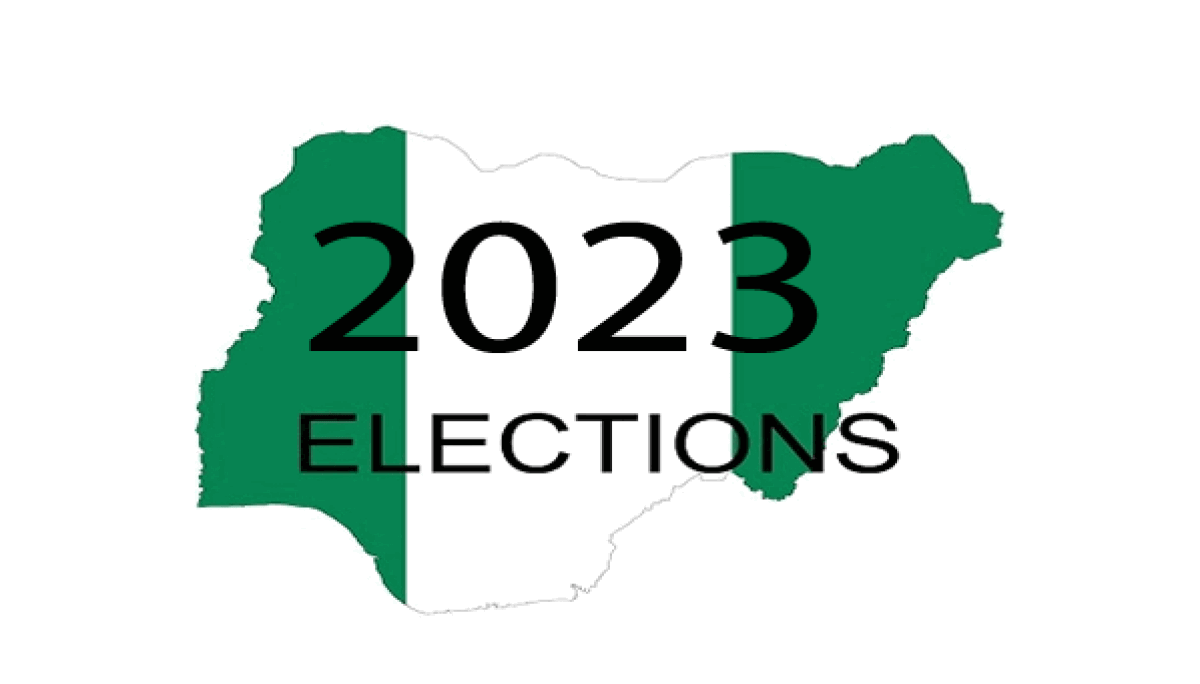 By Donu Kogbara
NIGERIAN elections are globally notorious. Disgraceful norms include violence, ballot-snatching, tribalistic and religiously bigoted hate speech, intimidation (including ridiculous witchcraft threats to terrify the gullible and superstitious), underage voting, multiple thumb-printing by individuals, fraudulent amendment of results sheets and bribery of Electoral Commission and security personnel.
But some states are a lot worse than others; and my state – often dubbed rivers of blood – stands out from the crowd when it comes to savagery, mayhem and electoral malpractices in general.
This year's polls were no exception; and I've been told by a seemingly reliable source that the death toll after March 18th's gubernatorial and state house of assembly elections was as follows:
*2 killed in Ogoni,
*1 killed in Ogbunabali, PH
*2 killed in Ogbakiri
*1 killed in Ahoada West.
I knew the Ahoada West victim personally. His name was Lennard Chisom. We were both members of the Greater Port Harcourt City Development Authority when Rotimi Amaechi was the governor. Lennard was a very nice young man. Softly spoken, good sense of humour and immensely respectful towards elders. He was brutally murdered while working as a campaign coordinator for Tonye Cole, the All Progressives Congress, APC, gubernatorial candidate.
Grisly photographs and videos of his battered corpse have been widely circulated on the internet. I wept when I saw them. May he rest in peace. May his family find the strength to bear this terrible loss. May God punish those who assassinated him. May Rivers State be rescued from evil monsters who will do anything to win at all costs. May stolen political mandates be retrieved.
By the way, talking about stolen mandates, a friend who had access to the Peoples Democratic Party, PDP, plans in Rivers told me two days before the election, the margin by which the PDP's guber candidate, Siminialayi Fubara, would beat his closest rival. When I checked the vote count after the election, I discovered that the figure I had been given in advance by my friend was almost identical to the figure that was eventually announced by INEC.
I actually mentioned the "predicted" vote margin in an article I wrote for a foreign publication the day before the election. If my friend's uncannily accurate prediction isn't evidence of the PDP's intention to rig in Rivers State, I guess it must be evidence that my friend has formidable fortune-telling skills!!!
Lagos
LAGOS is another state that excelled on the electoral malpractices front this year. Tinubu spokesman Bayo Onanuga made nasty, unwelcoming remarks about Igbos. I was disappointed in him because he is a member of my profession, which is supposed to be enlightened; and until then, I'd never heard anything bad about him. I've discovered over the years that when Yoruba irredentists talk about Igbos, they usually mean "any Southerner who is not Yoruba"; and Onanuga's comments led me to wonder why he thinks that only Yorubas have a right to fully benefit from Lagos and the benefits therein, while the oil revenue that flows from my Niger Delta ancestral terrain is enjoyed by every Nigerian, including the likes of Mr Onanuga…who actually get their hands on a whole heap more petrodollars than the many suffering natives of oil-producing areas.
A case of mine is mine and yours is ours?
Meanwhile, let me reproduce a news story, written by my Vanguard Crime Editor colleague Emma Nnadozie and published, on March 21, about an Igbo chief who was attacked and arrested in Lagos: The Supreme Council of Ndi Eze Ndi Igbo in Lagos, yesterday, called on Governor Babajide Sanwo-Olu of the state to release one of their traditional rulers, Eze Chinedu Mozie, detained by the police after he challenged thugs that stopped him and his people from voting in the just concluded governorship and House of Assembly elections at the riverine community of Ibasa Satellite town.
The council alleged that Eze Mozie was manhandled and beaten up after he resisted an attempt by the thugs numbering over 50 to lynch him, as he ran into the palace of the Baale of the community for refuge only for the Baale to hand him over to the police, who arrested and took him to the State Criminal Investigations and Intelligence Bureau, SCIIB, Panti, Yaba and is still being detained.
In a statement by the Chairman, Vice-Chairman and Secretary of the council, Eze Lawrence Eze, Eze Vincent Iwobi and Eze Edwin Obi, they said the victim and Igbo community have lived peacefully with their host until the ugly incident and wondered why they should be restricted from exercising their constitutional rights in the same community.
According to the statement: "On March 18, 2023, Eze Mozie went out as the leader of Igbo community in Ibasa riverine to exercise his constitutional right of voting. In the course of doing this, he was accosted by Oba of Ibasa community, who bluntly told him that the Igbos were no longer allowed to participate in any electoral process in Lagos State, that it was an order from above.
"Eze Mozie explained that he has the constitutional right as a tax-paying citizen to exercise his voting right in his place of domicile. This explanation fell on deaf ears as the Oba authorised the youths of the community with masquerades to resist the Igbo community led by Eze Mozie from casting their votes by manhandling him. In a twinkle of an eye, it degenerated into physical exchange of blows with the use of cudgels, broken bottles, cutlasses and all manner of dangerous weapons by the Oba and his people against the Eze and other Igbos.
"Consequently, Eze tried to defend himself to avoid being lynched and ran into the palace of the Oba, who immediately summoned the police to effect the arrest of Eze Mozie by the police from Panti, while Eze Mozie was bleeding profusely from all parts of his body, unable to walk or talk and he is currently being detained at Panti. When contacted, Lagos State police spokesman, Benjamin Hyndai said he would investigate the report."
It is absolutely shocking that such injustice and barbarity should occur in the giant of Africa.
I couldn't find out whether Eze has been released before I wrote this column. But let me say that even if he has been released, he should be heavily compensated and profusely apologised to in public.