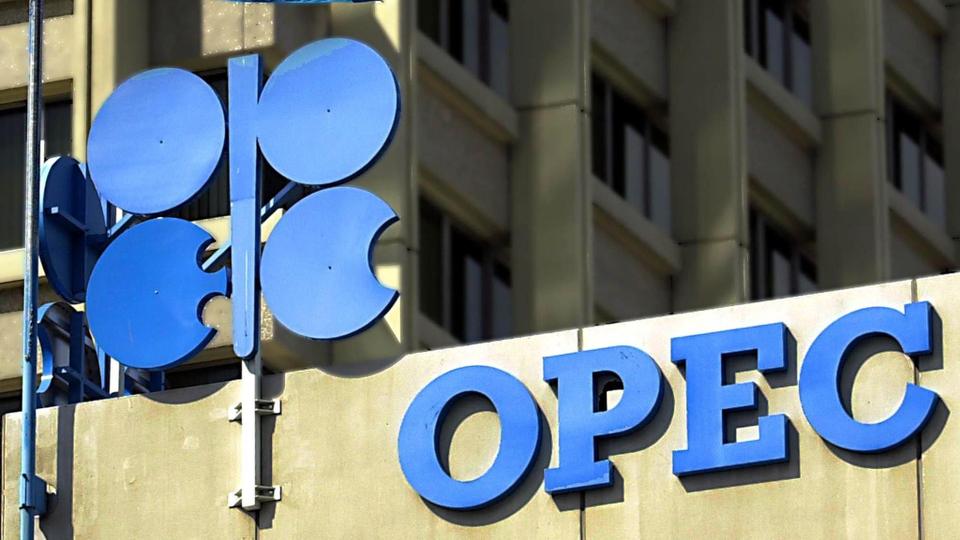 …as Nigeria's production rise by 3.8% in February
By Ediri Ejoh
There are indications that Nigeria's concerted effort to end oil theft and meet its oil quota may have shot its production output by 3.8 per cent in February.  
This came as the Organization of Petroleum Exporting Countries, OPEC, recorded a drop in its February output by 80,000 barrels per day, bpd.
According to the Nigerian Upstream Petroleum Regulatory Commission (NUPRC), average crude oil production witnessed an increased output in February 2023 with the production of 1,306,304.3 million bpd.
The production output in February reveals a 3.8 per cent increase when compared with the figure recorded in January 2023 which was 1,258,150 bpd.
However, combined oil production of the OPEC+ group dropped in February by 80,000 bpd as a small rise in Russia's still resilient output failed to offset declines in Angola, Iraq, and Kazakhstan, according to the Platts survey by S&P Global Commodity Insights.
Combined production from all 13 OPEC members fell by 60,000 bpd in February compared to January, while output in the non-OPEC group, led by Russia, went down by 20,000 bpd month over month, the survey found.
Russian oil production increased by 10,000 bpd to 9.86 million bpd in February, the Platts survey showed.
Russia has said it would reduce its oil production by 500,000 bpd in March in response to the Western sanctions—a move that may affect the level of its oil and fuel exports. Yet, OPEC+ delegates have said that the broader alliance doesn't plan to change its oil production targets after Russia announced a cut in its output for March. Other surveys on the OPEC-only oil production showed last week that the cartel's output rose in February compared to January, thanks to a rebound in Nigeria's oil supply.
OPEC raised its crude oil production in February by 120,000 barrels per day (bpd) amid a rebound in Nigerian output, which continues to be well below the African country's OPEC+ quota, a Bloomberg survey showed last week. The Reuters survey from earlier last week also estimated OPEC's production to have risen in February by 150,000 bpd compared to January.
While the market expects the official OPEC figures in the monthly report next week, the leaders of the OPEC+ coalition, Russia and Saudi Arabia, pledged to continue close cooperation in oil policy in the group during a visit of Saudi Arabia's foreign minister to Moscow on Thursday.
"We have reaffirmed the mutual readiness for further coordination of efforts in OPEC+," Russian Foreign Minister Sergei Lavrov said, as carried by Interfax , after talks with his Saudi counterpart, Prince Faisal bin Farhan Al Saud.