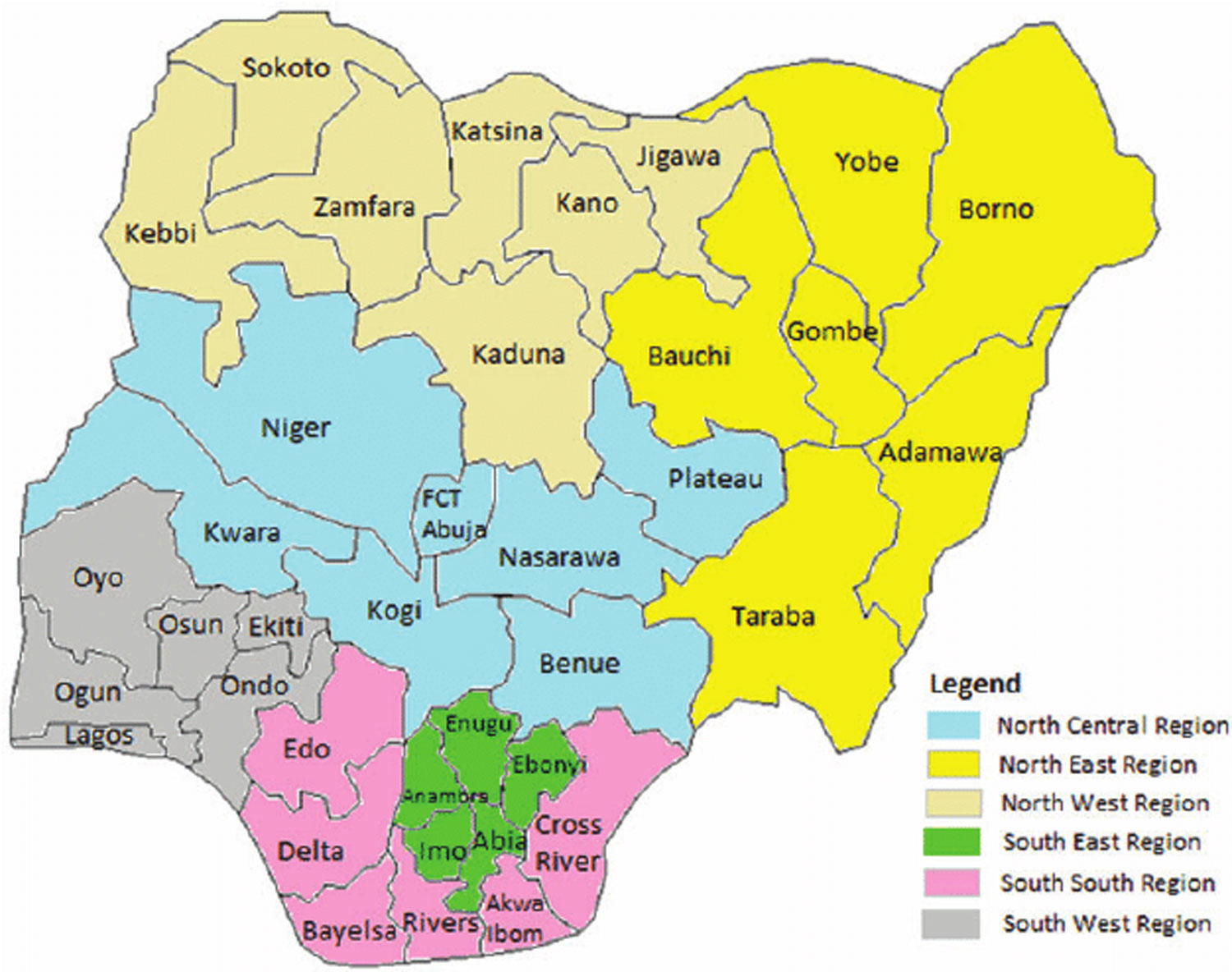 Over the years, several conditions such as incompetent leadership, official insincerity, economic failure, police brutality, corruption, youth unemployment, strikes by the Academic Staff Union of Universities, ASUU; herdsmen attacks, banditry, kidnapping, Boko Haram terrorism and many other horrible conditions, have coalesced into a national anger to bring Nigeria to a critical juncture.
As Daron Acemoglu & James Robinson laid out in their highly influential book, Why Nations Fail, "during critical junctures, a major event or confluence of factors disrupts the existing balance of political or economic power in a nation".
In a paper titled 'Davos 2023 Inequality Report' unveiled at a media briefing in Abuja on January 16, 2023, ahead of the just concluded global conference of world leaders in Davos Switzerland, Oxfam in Nigeria revealed that three of the richest Nigerian citizens are wealthier than 83 million others put together!
This wide inequality gap is the result of the extractive economic and political institutions created by the British colonists and inherited and grossly abused by the Nigerian elite. The people and those inequitable economic and political structures are now at crossroads with the 2023 election.
No country in the world with our political and economic structures has ever experienced economic growth and prosperity. Economic growth and prosperity has always been associated with inclusive economic and political institutions.
Inclusive economic institutions allow and encourage participation by the largest number of people in profitable economic activities. Secure private property, an unbiased system of law, provision of public services that provides a level playing field, and of course provision of security of life and property, are all features of inclusive economic institutions.
Inclusive economic institutions also pave the way for technology and education which are intimately linked. Unfortunately, inadequate funding is crippling education in Nigeria. In the past three decades, strikes by ASUU have kept tertiary students at home.
As the authors of Why Nations Fail put it, Nigeria has "many potential Bill Gateses and perhaps one or two Albert Einsteins who are now working as poor, uneducated farmers, being coerced to do what they don't want to do or drafted into the army, because they never had the opportunity to realize their vocation in life".
Sadly, some of those prospective Nigerian Bill Gateses and Albert Einsteins, who managed to breakthrough, always escape to countries that had arrived at their own critical junctures and enthroned inclusive economic and political institutions.
As the chairman of the Independent National Electoral Commission, INEC, Professor Mahmood Yakubu, said at Chatham House, London, the 2023 general election in Nigeria is an election for the young people.
We, therefore, advise beneficiaries of the long-entrenched rot not to tamper with the natural course of events in Nigeria, because, as John F. Kennedy said: "Those who make peaceful change impossible will make violent change inevitable."