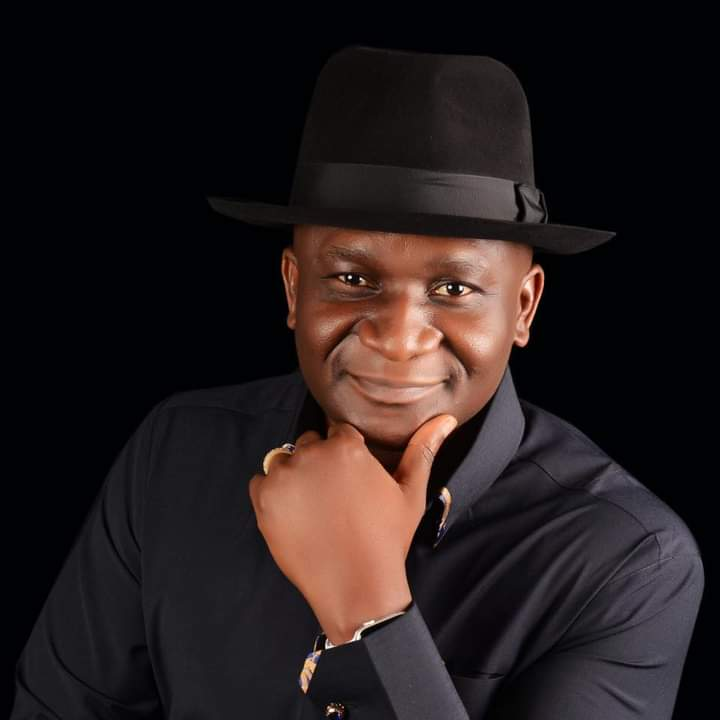 A group of students professionals from the Niger Delta region of Nigeria known as Dialogue for Niger Delta Development(DNDD) has commended the management of the Niger Delta Development Commission(NDDC) for what they described as concerted efforts to partner with the private sector for the development of the region.
In a statement released after the quarterly after their quarterly meeting in Coventry, United Kingdom, the group decried the continued infrastructural gap in the region despite its huge oil and gas endowment. The group lamented that the region remains one of the poorest and most polluted places on earth.
The statement signed by the Secretary of the group, Mr Abiye Douglas however commended the Managing Director of NDDC, Dr. Samuel Ogbuku for rising to challenge and reaching out for partnership with the private sector.
The group further commended Dr. Ogbuku to also seek partnerships with accomplished indigenes of the region in the diaspora. Furthermore, the group called on the Federal Government especially the security agencies to ensure that security is fully restored to make the region safe and conducive for private sector operators.
Commenting further, Mr. Douglas insisted that the Niger Delta has great potential for economic progress beyond oil and gas even up to blue economy areas as the region is rich in biodiversity with abundant flora and fauna. The group insisted that the vision of the management of NDDC will provide a pathway that will create employment and improve the livelihoods of citizens, especially youth and women.
They called on private sector operators in the region especially the oil companies to pay increased attention and partner with NDDC to ensure that the new approach is sustained to produce dividends like employment and livelihood transformation.
The group further called on the youth to remain patient and hopeful to avoid any breakdown of law and order that could return the region to the pains of the past.