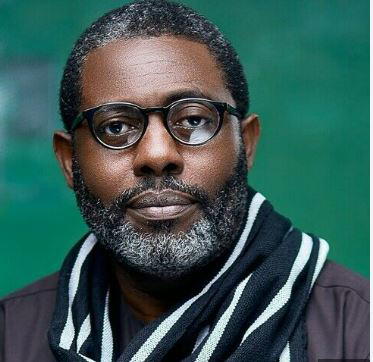 By Benjamin Njoku
Ahead of this year's edition of Africa Magic Viewers' Choice Award, AMVCAs, Africa Magic has announced the return of renowned film director and producer Femi Odugbemi as the Head Judge for the 9th edition of the awards show.
Odugbemi has served as head judge of the AMVCA from 2012 to 2014. He returned in 2019, as the Head Judge as well as this year. He's also a voting membership of the Academy of Motion Picture Arts and Sciences in the United States, a three-time head judge of the Uganda Film Festival (2014-2016), a juror for the 2016 British Council "Shakespeare Lives" project, the Emmy Awards in New York and the Academy Awards in 2018.
Dr. Busola Tejumola, Head of Content and West Africa Channels at Multichoice, announced Odugbemi's return while addressing the press ahead of this year's awards.
According to Tejumola, "the awards have become a yardstick for measuring excellence in the Nigerian movie industry and in Africa as a whole, and this edition is set to be unique".
Speaking further, she disclosed that this year's edition received 40% more movie entries than in 2022.
Like the previous year, Tejumola said it would be a three-day event which will start on May 18 with the Opening Night and Cultural Day event, followed by the Digital Content Creators, Young Filmmakers Day and then the Runway Show/Nominee Gala on May 19. The celebration will climax with the Award Night on May 20.
According to her, "The AMVCA has in the last eight years become the unit by which excellence is measured and recognized and this 9th edition of the AMVCAs stands in a unique position being hosted in the 20th year of Africa Magic operations in Nigeria and at a point when cinematic output across Africa is entering a phase of global recognition and appreciation. We will be hosting a 3-day event that has begun with the call to entry which ended March 17. We have a 40% increase in the number of entries compared to the last edition. Shortlisting has begun, and we will move to the judging phases. The Head Judge for the 9th AMVCA is the veteran film director, producer and writer Femi Odugbemi. The nominee announcement will be on April 9, at 7 pm, across all Africa Magic channels, after which the voting portal will open."