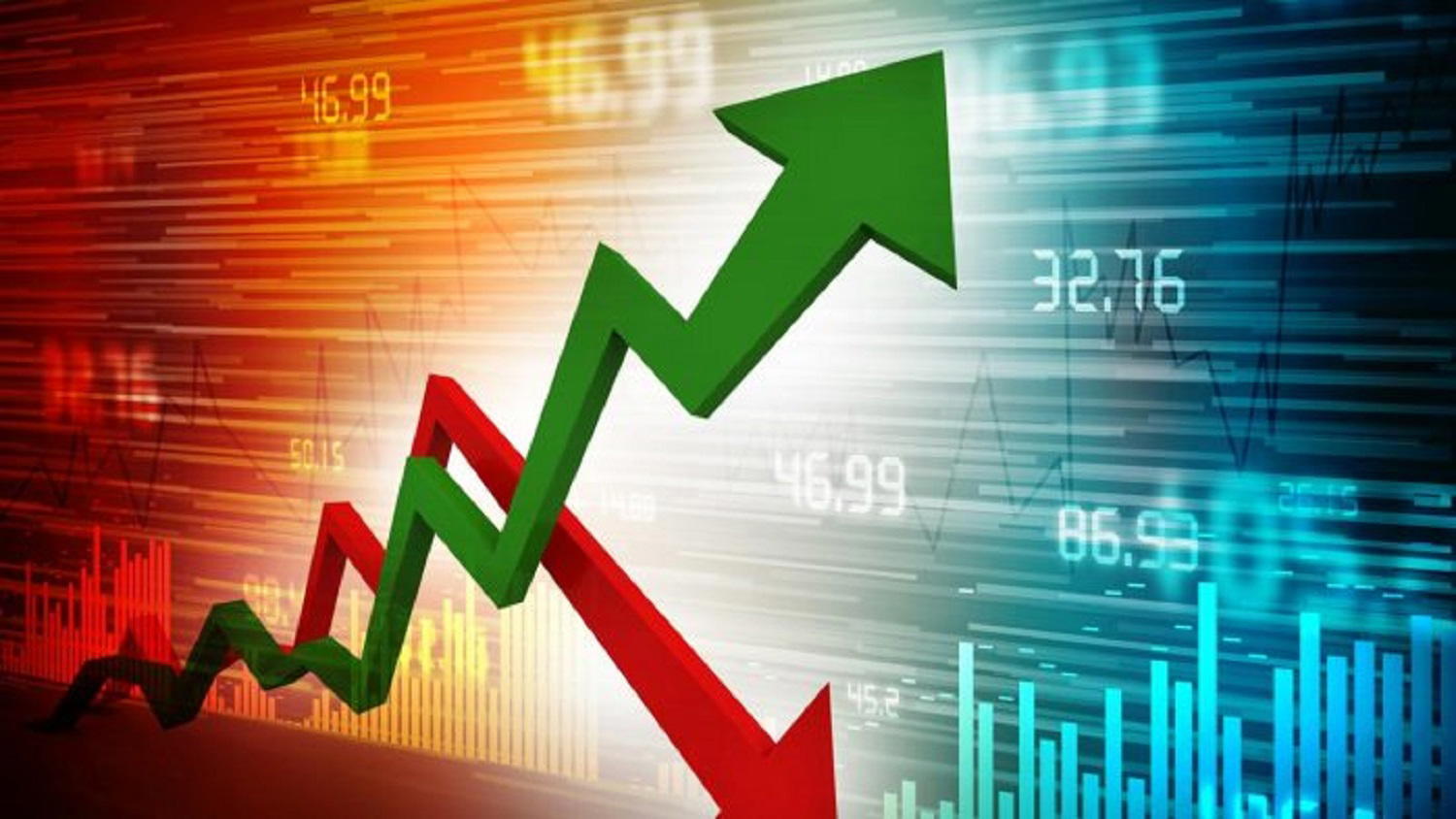 •Analysts give further insight
By Peter Egwuatu, Nkiruka Nnorom & Elizabeth Adegbesan
Against the backdrop of sustained cash crises in the economy, Nigeria's February 2023 inflation rate recorded a decline on Month-on-Month, MoM, while showing a marginal rise to 21.91 per cent Year-on-Year, YoY.
Analysts said the inflationary pressure was still much higher during the period, but was tempered by the acute scarcity of cash in the economy.
Giving details of the February 2023 inflation, the National Bureau of Statistics, NBS, in its Consumers Price Index, CPI, report released yesterday, said, "In February 2023, the headline inflation rate rose to 21.91 percent compared to January 2023 headline inflation rate which was 21.82 percent.
"On a month-on-month (MoM) basis, the percentage change in the All-Items Index in February 2023 was 1.71 percent, which was 0.16 percentage points lower than the rate recorded in January 2023 (1.87 percent).
"This means that in February 2023, on average, the general price level was 0.16 percent lower relative to January 2023''.
On food inflation, the bureau said: "The food inflation rate in February 2023 was 24.35 percent on YoY basis; which was 7.24 percentage points higher compared to the rate recorded in February 2022 (17.1 percent).
"The rise in food inflation was caused by increases in prices of oil and fat, bread and cereals, potatoes, yam and other tubers, fish, fruits, meat, vegetable, and food products.''
Analysts' insight
Commenting on the development, Prof Uche Uwaleke, President, Association of Capital Market Academic of Nigeria, ACMAN) said: "Inflation rate rose from 21.82% in January to 21.91% in February. But this is on a year-on-year basis, in other words it compares to corresponding period in 2022.
However, month-on-month basis, inflation rate in February actually dropped, that is, compared to the month of January this year, the economy witnessed a slight downward pressure in the general prices of commodities.
"This may not be unconnected with the cash scarcity which resulted in low demand for goods and services in view of the cash-based nature of the Nigerian economy.''
Also commenting, Tajudeen Olayinka, Managing Director/ CEO, Wyoming Capital and Partners, said: "The 21.91% February 2023 inflation number indicates a less aggressive rise over the number printed in January 2023. I think it could have been worse than what was announced if not for the cash scarcity that came along side the existing bad supply side situation.
It goes to show that people who could afford to buy money before buying goods were quite few, otherwise the multiplier effect of large number of consumers behaving that way could have translated to higher inflation number in the month of February. When people discount value of money before exchange for goods, it translates to higher prices of goods and services effectively. I think the impact could be felt more on output growth in the month of February because the horrible mismanagement of currency redesign program actually affected both aggregate demand and aggregate supply concurrently.''
In his own comment, Azeezat Awonuga, analyst at Parthian Securities, stated: "The increase recorded can be attributed to the ongoing cash crunch, as some vendors now require extra charges for payments."