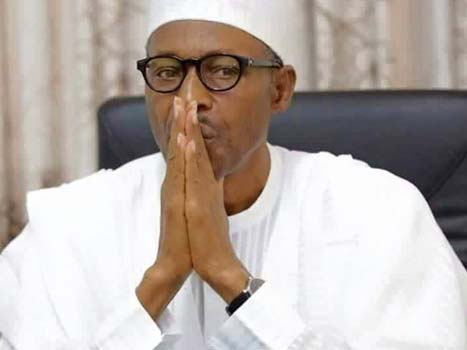 NIGERIANS deserve accolades for the general atmosphere of calm that pervades the nation in the aftermath of the Presidential and National Assembly elections which held on February 25, 2023.
The initial impulse to embark on street protests were reined in by responsible leaders. Even the march to the headquarters of the Independent National Electoral Commission, INEC, by members of the Peoples Democratic Party, PDP, led by its presidential candidate, Atiku Abubakar, was peaceful.
We praise the maturity of the opposition party leaders who have decided to challenge the declaration of Senator Ahmed Tinubu, the candidate of the All Progressives Congress, APC, as the President-elect, and his Deputy, Senator Kashim Shettima, as Vice President-elect.
It is their right to seek lawful redress at the Presidential Election Petition Tribunal if they so wish, and nobody should be harassed or cajoled for taking this decision. Now that the case is in court, every Nigerian, no matter how highly or lowly placed, must allow the Judiciary to do its job without interference, harassment, intimidation. The case is now sub judice, and this must be respected.
We take exception to the Presidency's comment that the election would not be "annulled" like that of June 12, 1993, and that Tinubu's election "stands". Apart from commenting on a matter that is subjudice, the Presidency has unwittingly sent out the unwholesome signal that those seeking legal redress, which is their right, are wasting their time, energy and resources. That is unacceptable.
It is capable of further damaging the credibility of Tinubu's mandate if, in the end, he gets a favourable judgement. People will refer to the Presidency's ill-advised prejudicial comment to justify whatever they choose to do or say after the verdict.
Buhari has not lived up to the height of noble detachment from partisanship expected of him in this transitional election. After casting his vote at his polling unit in Daura on February 25, 2023, he shocked the whole watching world by displaying his thumb-printed ballot paper to show whom he voted for. It was a form of campaigning for Tinubu on polling day, when the INEC's Electoral Guidelines ended the campaigns on Thursday, February 23, 2023.
We can understand that the President is doing all these to reciprocate Tinubu's commanding role in getting him to achieve his ambition of becoming the President of Nigeria after three previous failures. But that is strictly between Buhari and Tinubu. It should not be brought to meddle in this effort by Nigerians to choose a new president.
Buhari's serial promises to bequeath a free and fair election are, by these unseemly conducts, being unnecessarily compromised. We must all desist from impulsive utterances and actions that could erect extra hurdles for the incoming president.