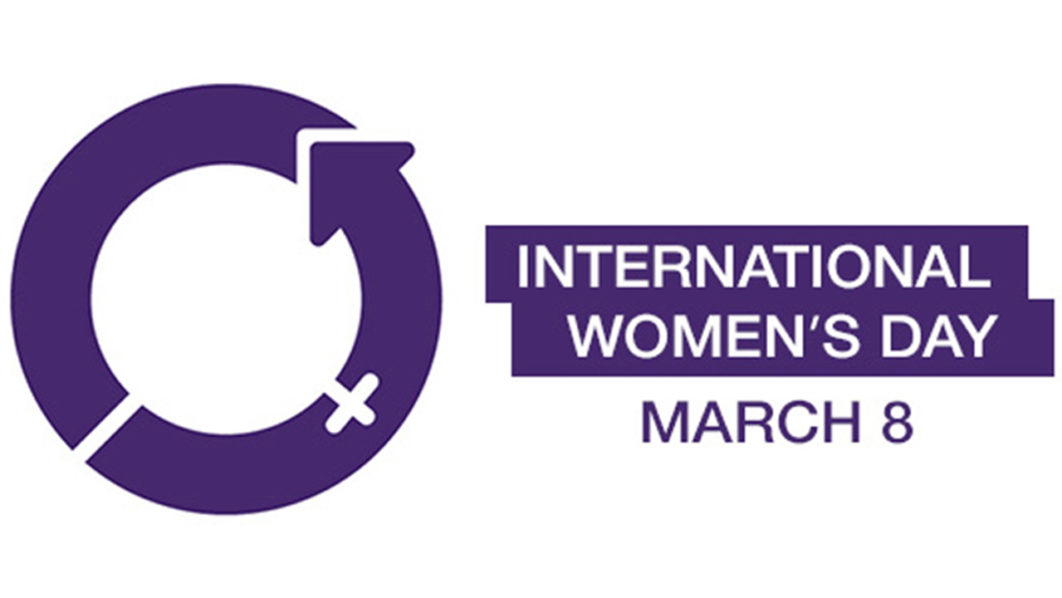 By Chioma Obinna
To mark this year's International Women's Day, IWD, Arise Monalisa Foundation, AMF, will be organising an event to support the theme and celebrate the contributions of women.
Tagged "Equity versus Equality, Redefining Gender Roles," the event which will take place on Sunday 26th of March, 2023 is billed to celebrate International Women's Day, and also Women's History Month. With the sub theme "Embracing Equity (Empower One Woman Empower Generations)", preceding the event is a Green Carpet session for 11:30 am while the main event is scheduled for 12:30 pm at the Envoy Hotel, CBD Abuja.
Highlights of the event will include Networking sessions, Charity Event, and Product Showcase and services. This significant occasion, according to the Founder Monalisa Chinda will be celebrating female entrepreneurs from diverse fields who are breaking forth in a male-dominated industry.
However, there's a twist to this remarkable event as it will also celebrate male folks.
Chinda added. "We will also be celebrating men who have embraced their feminist sides and are proudly strutting their stuff in otherwise female-dominated industries. And at the end of this event, we will be reaching out to the less privileged ones.
We are banking on the support of the friends and stakeholders of the foundation to donate food items, money, clothing, books, and anything that you have that you are no longer using."
Every year, women from around the world mark International Women's Day, a day globally set aside to celebrate the social, economic, cultural, and political achievements of women.
The day also marks a call to action for accelerating gender parity.
This year's International Women's Day (March 8) centered on the theme #EmbraceEquity. March is also Women's History Month and is a time to celebrate and recognise the amazing contributions of women throughout history.
The world comes together for IWD to celebrate women's achievements and enforce a commitment to women's equality.
International Women's Day has been in existence for well over a century, with the first IWD gathering in 1911 supported by over a million people.
Today, IWD belongs to all groups collectively everywhere. IWD is not country, group or organization specific. Arise Monalisa Foundation is a not-for-profit organisation founded by veteran multi-award-winning actress, TV Show Host, and Humanist, Monalisa Chinda.
With the mission to inspire hope, promote creativity, and create opportunities, the Arise Monalisa Foundation has over the years, actively worked in association with other well-meaning organisations to provide empowerment initiatives for indigent women, youths, and children in Nigeria.