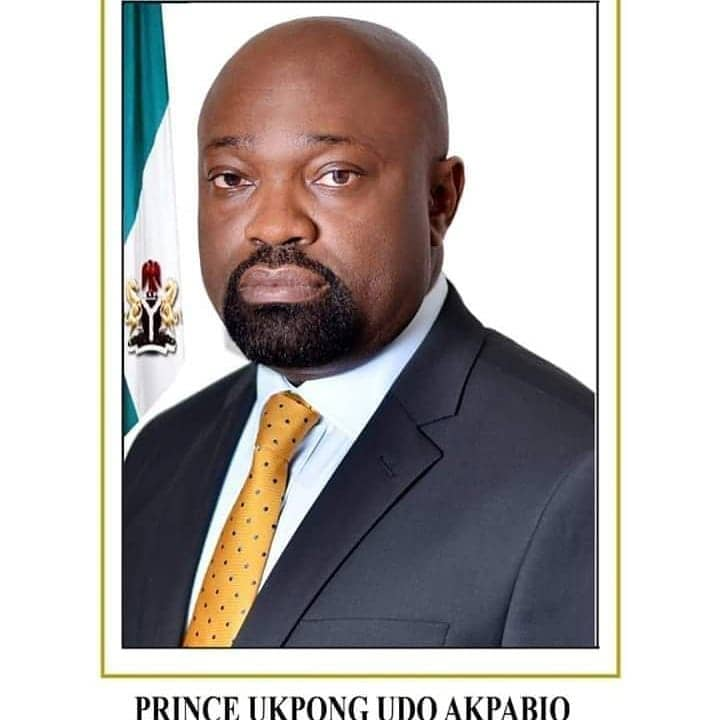 By Chioma Onuegbu, Uyo
THE candidate of the People's Democratic Party, PDP, in the March 18, 2023 state House of Assembly poll, Prince Ukpong Akpabio has been declared the winner for the Essien Udim state constituency seat by the Independent National Electoral Commissíon, INEC.
Akpabio, polled a total of 15, 073 votes to defeat the candidates of APC and YPP, who scored a total of 11, 057and 7,217 votes respectively.
He is the nephew of Senator Godswill Akpabio, a former Minister of Niger Delta Affairs, and Senator-elect of the All Progressives Congress (APC) for Akwa Ibom North West senatorial district.
Other State House of Assembly results so far obtained showed that the PDP also won Nsit Atai, Urueoffong Oruko, Esit EKet/Ibeno, and Ukanfun and Onna.
For Urueoffong/Oruko, PDP's Mrs Precious Selong polled a total of 4,791 votes to win. The APC scored 3,425, and YPP scored 3022.
Also Prince Anefiok Attah of the PDP won the Nsit Atai state constituency seat with a total of 10,215 votes, while the APC and YPP candidates scored a total of 3,371 and 1,478 votes respectively
The member-elect for Onna state constituency, Sunday Udofot Johnny, scored a total of 18, 731 votes, the APC 1,358 votes and YPP 1, 731 votes.
Again, Elder Emem Udom of PDP polled 11,821 votes to emerge the winner of the Ukanafun state Assembly seat, while APC scored 5,663 votes and YPP scored 1,186 votes
In the same vein, Engr. Udobia Udo of PDP won Esit Eket /Ibeno state Assembly poll with a total of 15, 618 votes while the APC polled a total of 3,203 votes and YPP got 3533 votes.