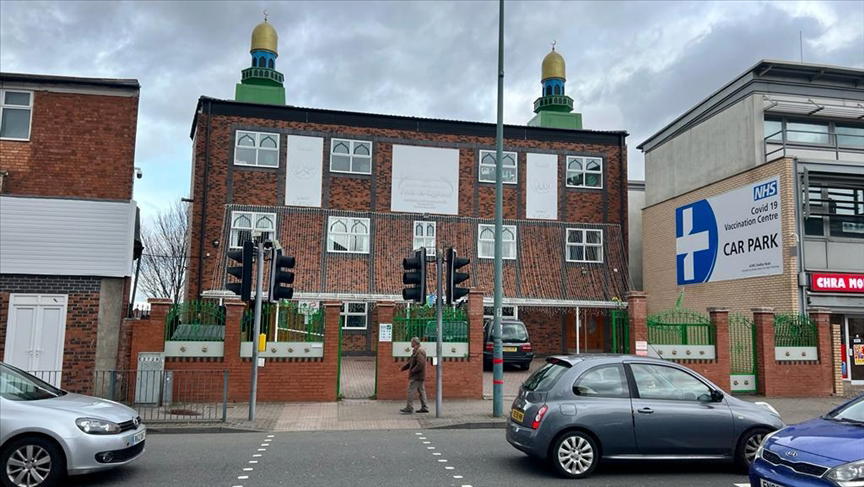 By Biodun Busari
The authorities in the United Kingdom have arrested a suspect for allegedly setting an 82-year-old Muslim worshipper on fire as he walked home from the Dudley Road Mosque in the Edgbaston area of Birmingham.
According to CNN, the elderly man was attacked by 7:00 pm on Monday, adding that the West Midlands police said the attacker spoke to the victim briefly before spraying him with an unknown substance and setting his jacket ablaze, which left him with burns on his face.
"He was taken to hospital with serious injuries which are thankfully not believed to be life-threatening," said Birmingham police commander Richard North said.
Speaking on the wicked act, the vice chairman of Dudley Road Mosque, Haji Bashir said the community was devastated by the incident and the mosque officials have been active in communication with the police since Monday night.
Consequently, British counter-terrorism police are investigating the attack and security camera footage of the incident has been widely shared on social media.
"We're aware of a video being circulated on social media showing a man being set alight, and we're examining it as part of our investigations," police said.
West Midlands police Superintendent James Spencer said police "are determined to find out who is responsible."
North also said police are "keeping an open mind to the motive of the attacker," but failed to comment further on a possible motive.
Extra officers have been deployed to the area today to speak to the community and to provide reassurance, police said.