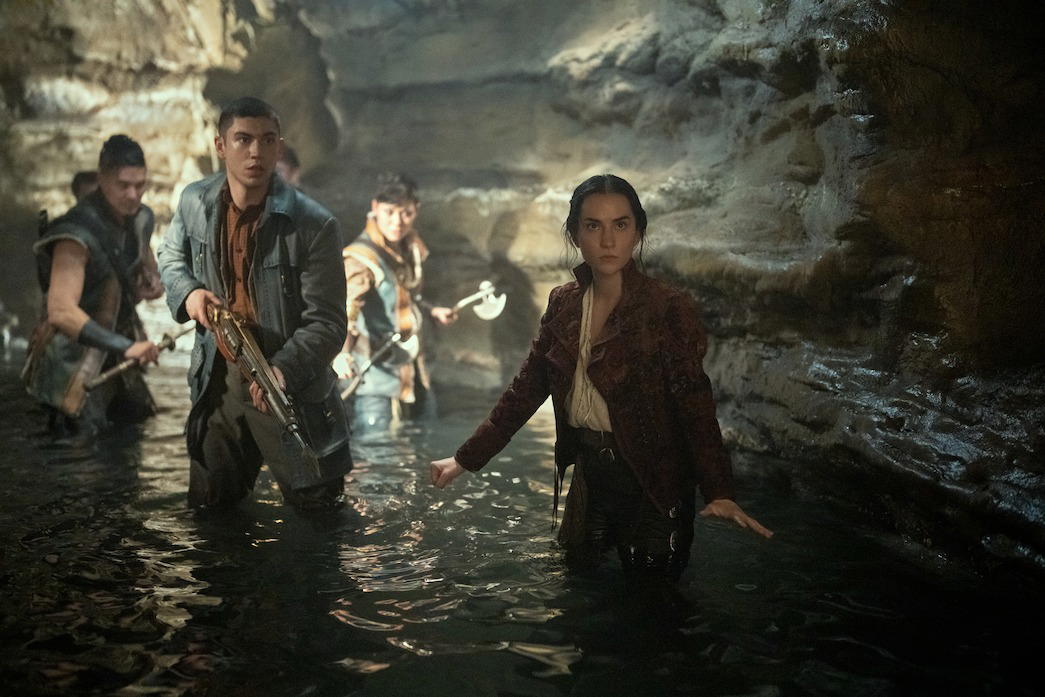 The highly anticipated "Shadow and Bone" season two premieres on Netflix on Thursday after a sizzling first season that left fans of the show yearning for what its next season holds.
The series is based on the book trilogy of the same name by Leigh Bardugo.
It's set in a fantasy world where monsters and wizards exist. The world is divided into six main countries: Ravka, Kerch, Fjerda, Shu Han, Novyi Zem, and the Wandering Isle.
However, there is a dense mass of darkness in the middle of Ravka, flustered with monsters called the Volcra, which divides East and West Ravka.
This monstered-region was created hundreds of years ago by a Grisha, the name for wizards in this world, who has been mythologized as the Black Heretic. The Black Heretic was a special type of wizard who could summon shadows and darkness.
It was said that only the sun summoner, capable of summoning light, can obliterate the darkness called the 'Shadow Fold'.
This revelation then leads us to the present day hunt where Fjerdans are in search of a Grisha with Ravkans forcing Grisha to fight in their second army. This move eventually revealed the sun summoner as Alina Starkov (Jessie Mei Li).
In season two of the Netflix series, Alina is still on her mission to destroy the Fold.
Here are, however, five things to still recall from the season 1:
Alina and Mal are two orphans set on taking down the Fold
2. General Kirigan wants to save the Grisha by instilling fear into the world
3. There is a subplot following a crew of thieves called the Crows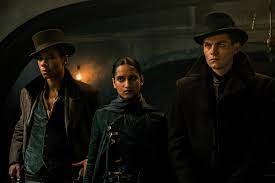 4. There are three main subsections of Grisha
5. The King of Ravka was poisoned toward the end of the season