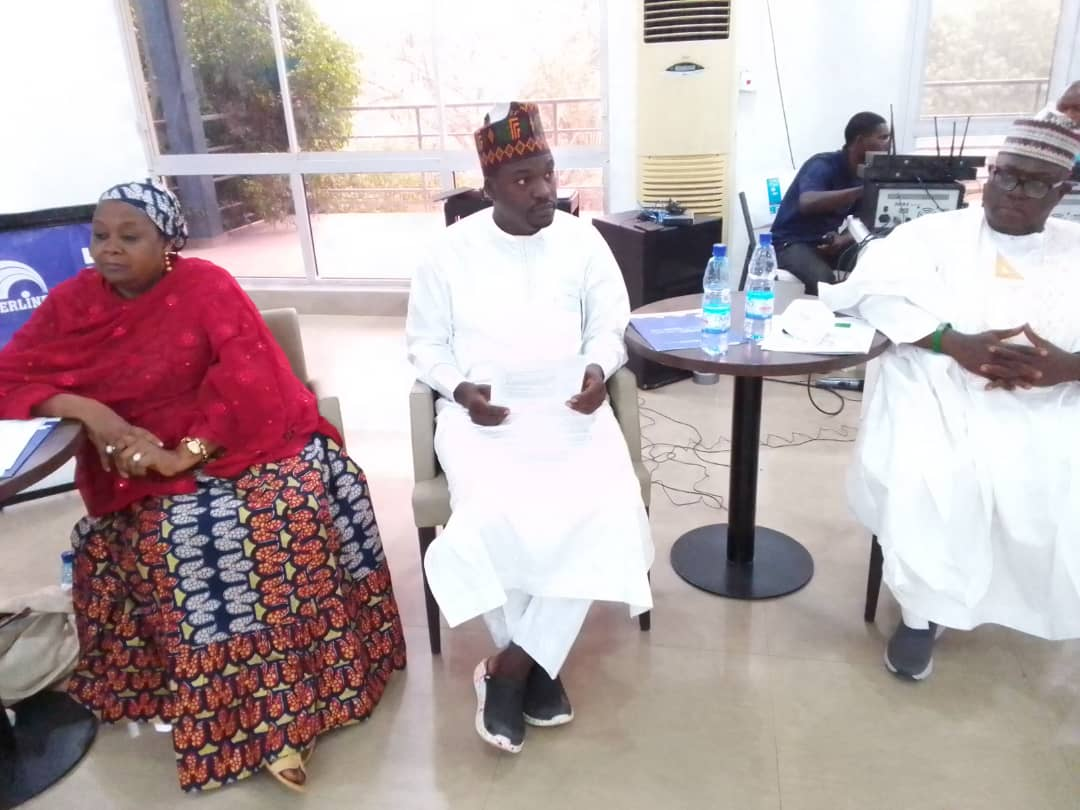 By Ndahi Marama, Maiduguri
Governor Babagana Zulum of Borno State has reaffirmed their commitment towards providing an enabling environment for the United Nations, and the UN to operate effectively and efficiently for the smooth implementation of the 2023 humanitarian response plan.
Zulum stated this yesterday at the launching of the Response Plan (RP) for North-East, Nigeria in Yola.
The Governor who was represented by Hajiya Yabawa Kolo, Director -General State Emergency Management Agency (SEMA) urged the UN to sustain its efforts for the betterment of the Borno people.
"This plan marks a continued Commitment by the humanitarian community and Borno State Government to Jointly provide the needed life-saving assistance to people this year.
"In fact, I am immensely proud of the impact we have made in 2022, and I am confident that together we can make even more impact this year.
"I must confess that the challenges before us are quite enormous, but as we enter 2023, I am optimistic that the Humanitarian Response Plan will help us take appropriate steps to meet the yearnings and aspirations of the most vulnerable people in our societies", Zulum said.
According to the Borno governor, food insecurity and malnutrition are two of the many challenges addressed in the RP.
"In this regard, 17 million people who are currently food insecure across Nigeria, 5 million are in the North-Eastern States of Borno, Adamawa and Yobe.
"Hence, the need for urgent action, if not, the figure would increase to 4.4 Million in the lean season.
"Children are the most vulnerable, they face grave risks with acute malnutrition in the North-Eastern States alone", he said.
Zulum said, the number of children suffering from acute malnutrition were expected to increase from 1.74 Million in 2022 to 2 million in 2023.
He added that already high level of severe acute malnutrition are projected to be double, from 300,000 children affected last year to a 697,000 this year.
" I would like to thank our Generous donors who have been a pillar of support to the People of Borno State.
"I would like to also appeal for sustained synergy to help us save lives and build resilience particularly to the resettled communities", he stated.