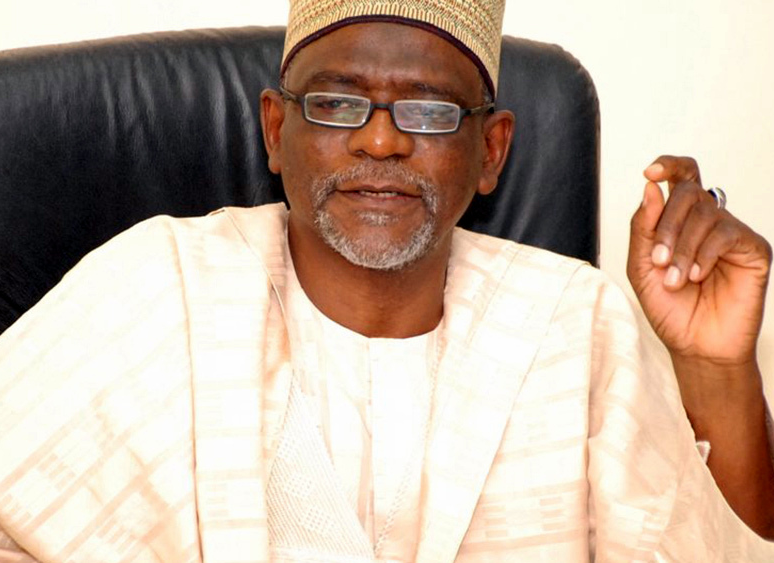 Adamu Adamu, Minister of Education
*NANS, NAPTAN laud move
By Adesina Wahab & Joseph Erunke, ABUJA
The Federal Government has ordered all universities in the country to go on break from February 22 to March 14 to enable students to participate in the general elections starting in two weeks' time.
The government's order was contained in a circular signed by the Deputy Executive Secretary of the National Universities Commission, NUC, Dr Chris Mayaki, and sent to all vice-chancellors and directors/chief executives of inter-university centres.
Entitled "Ministerial directive on the closure of all universities and inter-university centres during the upcoming general elections," the circular stated that the directive was to allow students in those institutions to partake in the February 25 presidential and National Assembly polls, as well as the March 11 governorship and House of Assembly elections.
Reacting to the development, the National Association of Nigerian Students, NANS, and parents, under the aegis of the National Parent Teacher Association of Nigeria, NAPTAN, commended the move.
NAPTAN, through the National President, Alhaji Haruna Danjuma, said it would allow the students to be able to cast their votes during the general elections.
"Recall that during the collection of the permanent voters' cards, and PVCs, we suggested that the students be given time to go back home and collect their PVCs. Some of the students, who are now of voting age, registered during last year's continuous voter registration exercise.
''Most of them did this at home, not where they school. The period was when the lecturers were on strike and they were at home.
"How I wish many of them had the opportunity of collecting their PVCs. My daughter just came back from school last night and collected her card from her mother with whom she kept it. Those who have their cards would at least be able to vote where they registered," he stated.
Speaking in the same vein, the South-West Coordinator of NANS, Comrade Adejuwon Olatunji, told Vanguard that the step was in line with the desire of the association that students should be allowed to vote.
He said: "According to the figures from the Independent National Electoral Commission, INEC, youths, who are mostly students, are over 24 per cent of the total number of voters in the country. That means they have the capability to determine what happens.
"Also, as a body, NANS has been going from campus to campus to sensitise students on the need to vote during the coming elections.
"The situation we have found ourselves in Nigeria now is precarious and we cannot just fold our arms and say we are not concerned, only that the government did not allow students to go home during the collection of PVCs while the exercise lasted," he said.
Meanwhile, in anticipation of the break, the management of the University of Lagos, UNILAG, has amended the academic calendar of the university.