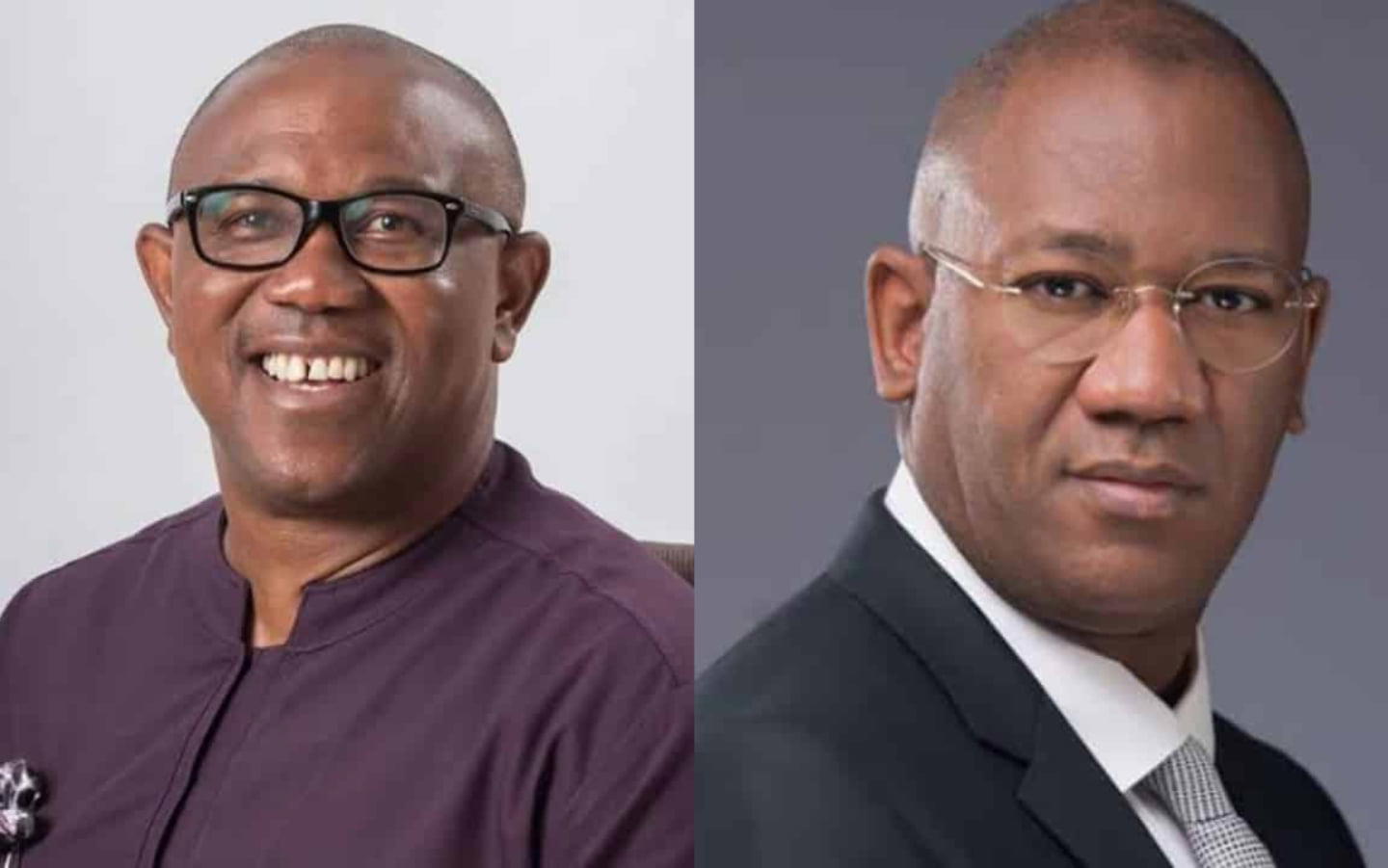 By Charly Agwam – Bauchi
Few weeks to the presidential election, some members of the Presidential Campaign Council (PCC) of the Labour Party (LP) and some NorthEast support groups have dumped the party for the Peoples Democratic Party (PDP).
Spokesperson of the Party's presidential campaign council, NorthEast, Muhammad Pantami announced their decision to newsmen in Bauchi on Tuesday.
He said that the actions of the leaders of the party have rendered the support groups and the Presidential Campaign Council of the party in the NorthEast worthless
Pantami explained that they are not being carried along during campaign rallies in almost all the states of the NorthEast which include Taraba, Adamawa, Bauchi, Gombe and Borno.
"From all indications, the story will not change in Yobe State when they go to campaign on 1st February, 2023," he said.
He further said that power sharing inside the party is concentrated among the leaders, such that, not all members are able to influence decisions.
Pantami further alleged that the Northern block are not been involve in the process of decision making in the party.
"We only see politicking activities going on or we are just asked to do something without adequate time and other resources to prepare effectively," he added.
Pantami noted that leadership actions and inactions in the Labour Party has not binded leaders and followers together, saying that it might reduce the possibility of the success of the party in the coming presidential polls.
"Based on the aforementioned issues raised, we the leaders, stakeholders and members of about 4 million registered voters in the six states of Taraba, Adamawa, Bauchi, Gombe, Borno, Yobe have resolved firmly to resign our membership from the labour party and defect to People's Democratic Party," he further stated.