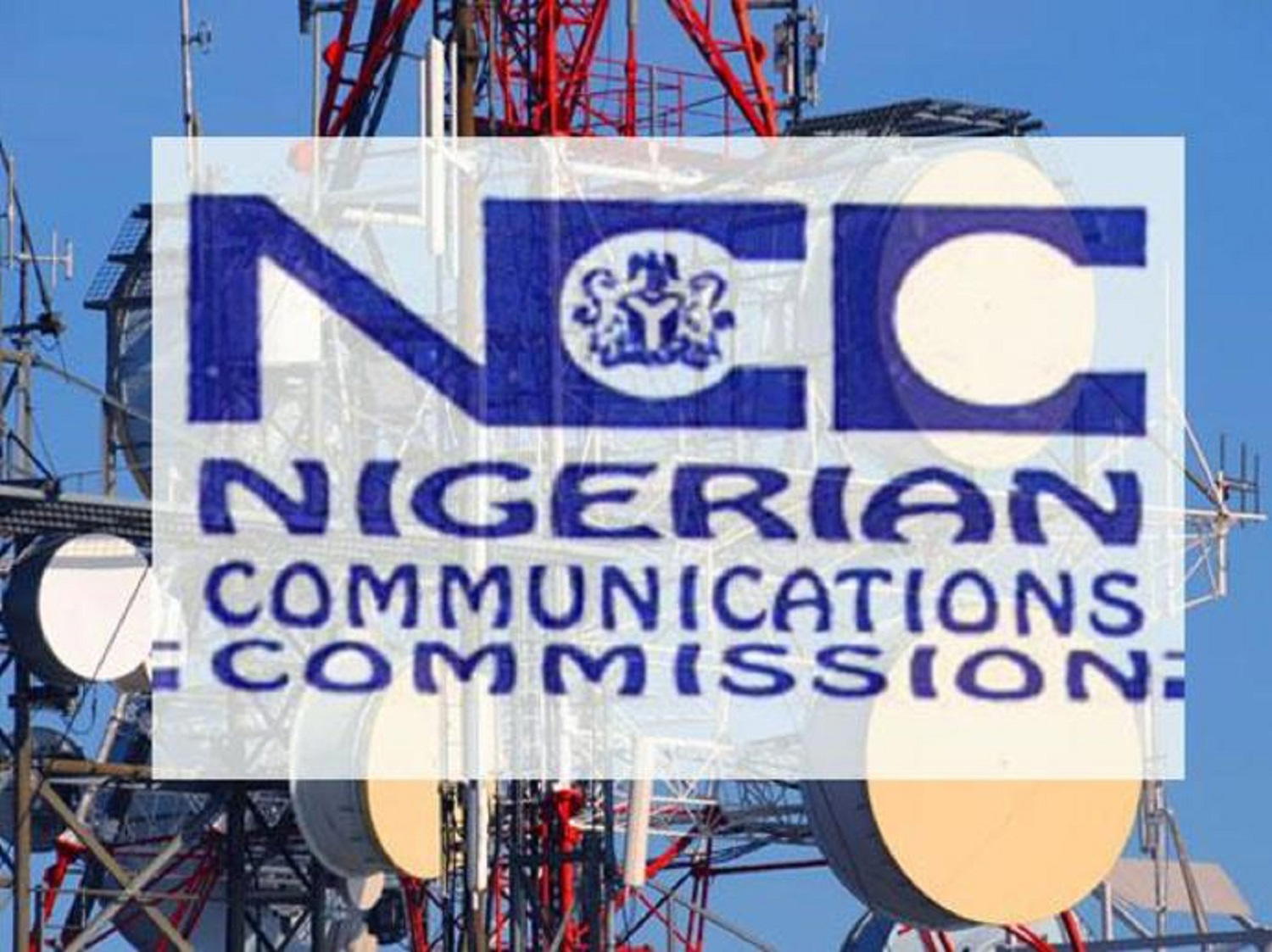 …As 15 tech startups compete for regulator's support
By Juliet Umeh & Cynthia Alo
In a bid to halt Nigeria's dependence on foreign technological solutions and promote indigenous creative and innovative ideas and solutions, the Nigerian Communications Commission (NCC) has braced up to ensure that young people in the country with digital solutions are given every deserving support.
At the 3rd edition of its annual Internet & Communication Technology (ICT) Innovation Competition & Exhibition, in Lagos on Monday, 15 startups in the ICT space displayed their ingenuities to the Commission and other members of the public, hoping to get a support to roll them out in large scales.
The essence of showcasing their digital solutions was to enable NCC and other renowned Judges determine the best three with excellent solutions to a number of challenges ravaging Nigeria across sectors.
The three selected would enjoy full support: Financial, material, technical, moral and other forms of support from NCC. This is imperative given the level of unprecedented crimes associated with digital era.
Delivering keynote address titled "Utilizing Indigenous Digital Solutions to Bridge the Digital Divide," Executive Vice Chairman of Nigerian Communications Commission, Professor Umar Garba Danbatta, said, "the digital divide refers to the gap between those who have access to and are able to use digital technologies and those who do not. This gap can be found not just between countries, but also within countries, and it has significant consequences for social and economic development.
"Bridging this divide is essential for achieving sustainable economic development and social advancement, as well as for achieving the goals of the Federal Government's Digital Nigeria Agenda".
Represented by the Executive Commissioner, Technical Services of the Commission, Engr. Ubale Maska, he stressed that the competition is in line with the Nigeria's National Digital Economy Policy and Strategy, specifically pillars 5, 7, and 8, which focus on digital service development and promotion, digital society and emerging technologies, and indigenous content development and adoption, respectively,"
This year's competition focus on three key areas: Digital service development and promotion, indigenous content development and adoption, and funding digital skills, building and innovation in Nigeria.
The fifteen finalists/ competitors are: NAIRAXI, RATE AM, FIXBOX Technologies, CitiFlo, Brilliant Esystems, Afrits Innovations, BETALIFE.
Others are: NTAPI Inc, TRONIX Lab, CyberPlural, BEDOUIN, 02 Innovations Lab, Flowers, Curnance PTY, and NatalCares.
In his own address, Maska, said the National Development Plan (NDP) 2021-2025 recognizes the need for advanced technology and emphasizes the importance of investing in critical physical, financial, science and innovation infrastructure to create a more resilient business environment and drive economic growth.
The Federal government he maintained has released the National Digital Economy Policy and Strategy (NDEPS) 2020- 2030, which aims to leverage the potential of digital technologies to drive economic growth and create new opportunities for businesses and individuals.
"NCC has also released its own Strategic Vision Plan (SVP) 2021-2025, which outlines the key priorities and goals for the Commission over the next five years. One of priorities is to encourage and support the development of innovative solutions and digital startups that can drive growth and development in the ICT sector.
"This program, Organized by the Research & Development Department of NCC, was designed to foster increased national innovativeness and sustainable digital startup development, and to provide a platform for entrepreneurs and innovators to showcase their ideas and solutions to a wider audience," he posited" he added.
In a remark, the Director, Research & Development Department, Ismail Adedigba, affirmed that the 3rd competition was not the end, rather the beginning of NCC's collective journey towards bridging the digital divide in Nigeria.
"We must continue to support and invest in local, indigenous digital solutions to ensure that all citizens have access to the technology and opportunities they need to thrive in today's digital age," he said.