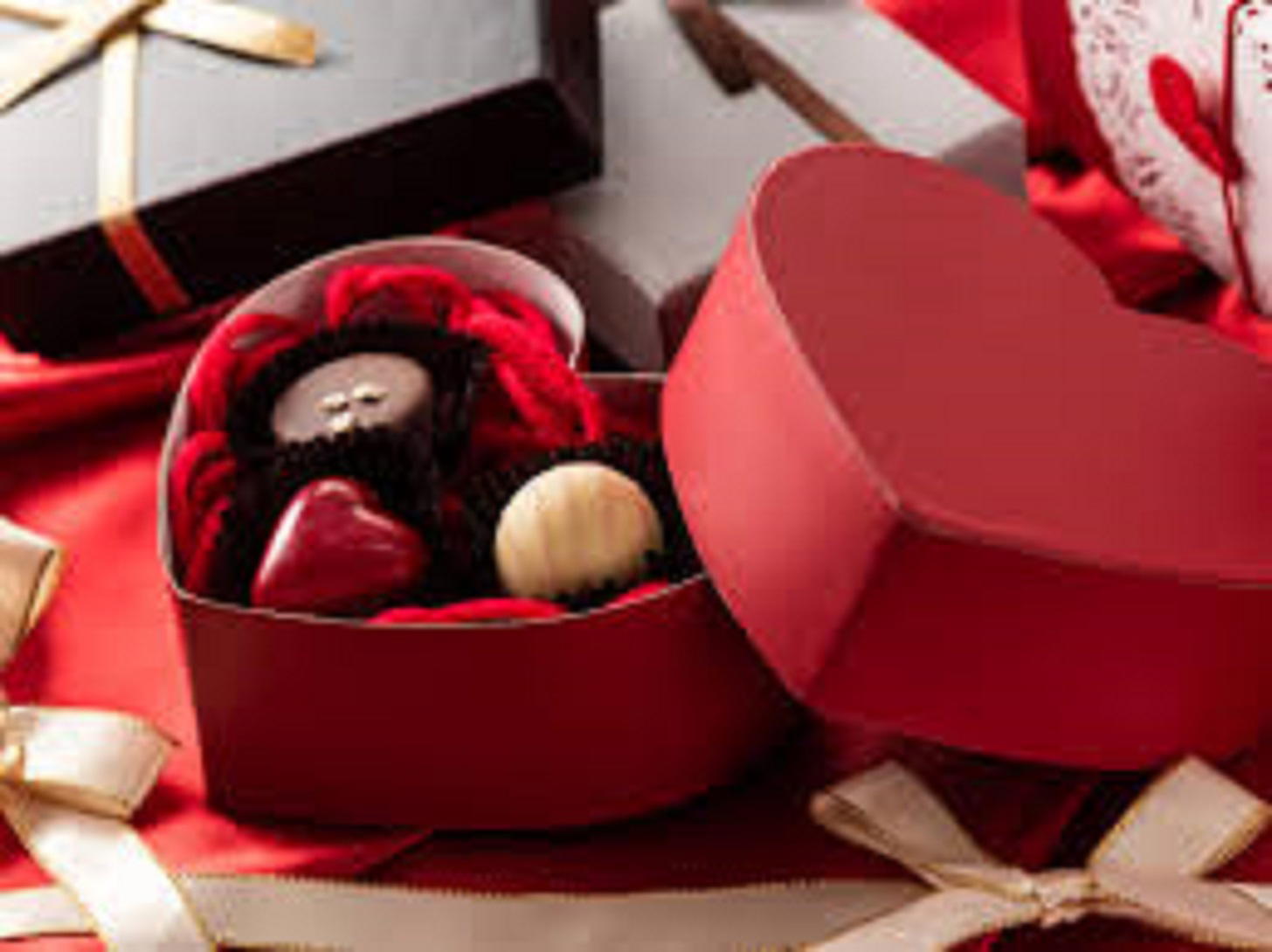 Mobile Telecommunication services provider, MTN Nigeria Communications Plc, has apologised to its customers for the service breakdown they experienced on the network on Tuesday, February 14 (Valentine's Day).
The disruption prevented many customers of the company from making and receiving calls including data usage.
After several backlash from angered customers on social media, the Telecoms giant were forced to apologise.
In the apology, MTN admitted that it failed the subscribers and disrupted their plans for the special day as a result of the network issue which prevented users from communicating with their loved ones. The company, however, said the issue with its network has been resolved and services restored.
Part of the apology issued by the telco on Tuesday night said:
"Today, of all days, you couldn't count on us to keep you seamlessly connected with the people, places, businesses, and things that matter to you. Words cannot express how sorry we are sorry for the disruption we caused. The issue has been resolved and services restored. You matter to us and we will never stop showing you how much."
Earlier in the day the telecoms company in a message posted on Twitter said it was facing a technical issue and promised to fix the problem soon.
"Dear customers due to an unexpected technical issue, some customers have difficulty using our services this time. Work is ongoing to resolve this issue as quickly as possible. We regret all inconveniences this may cause," MTN wrote.
Customers demand compensation
Meanwhile, customers on the giant mobile network demanded compensation for the downtime. They felt the telecoms company needed to more rather than just apologise.
See reactions below on social media: