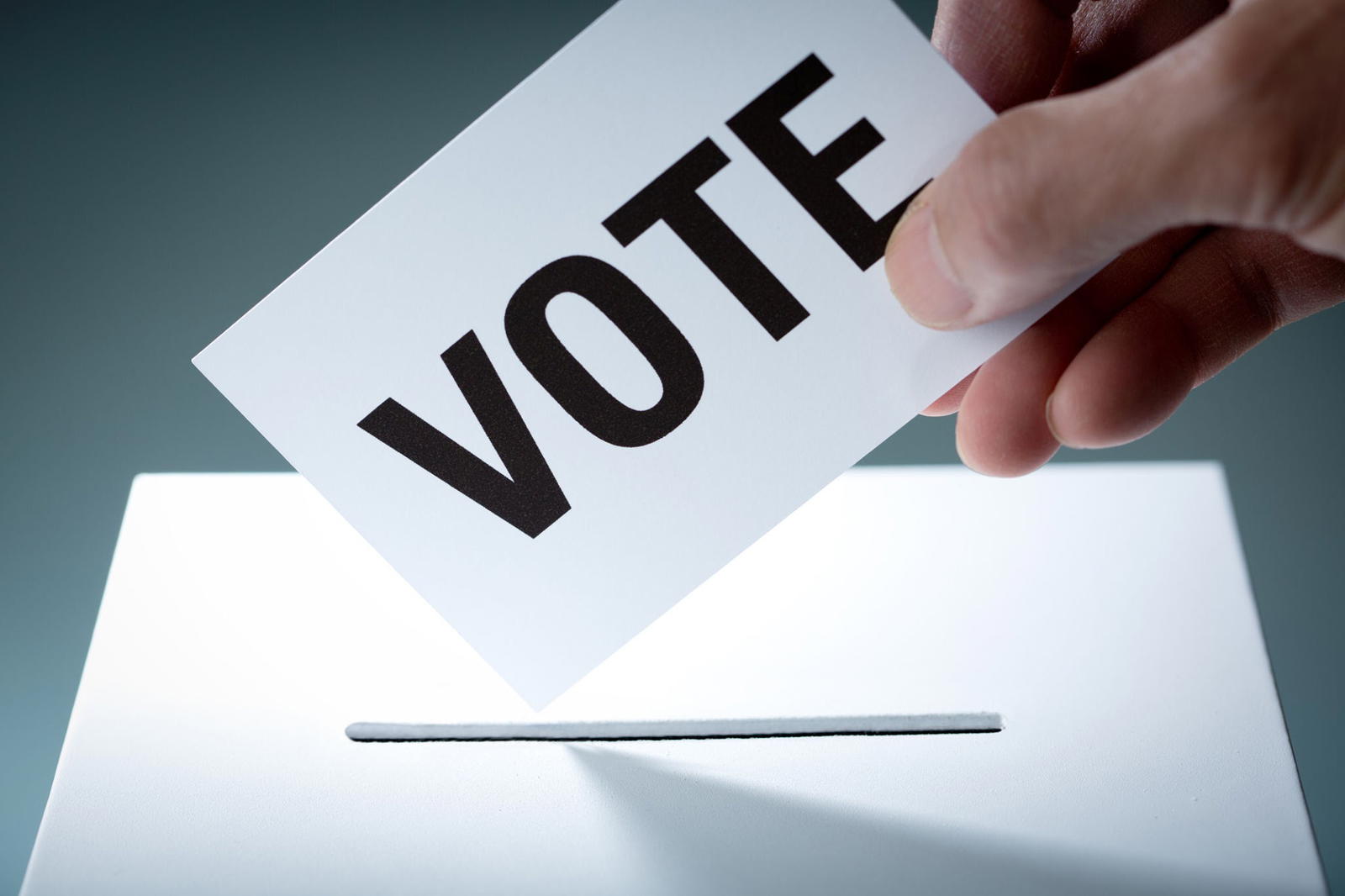 TOMORROW, Saturday, February 25, 2023, is upon us as a nation. Barring any last-minute force majeure, Nigerian eligible voters with their valid Permanent Voter's Cards, PVCs, will file out to vote for a new President.
It will be the culmination of politicking and electioneering which kicked off with the selection of presidential candidates and their running mates within the 18 registered political parties. On September 28, 2022, the Independent National Electoral Commission, INEC, timetable gave room for the commencement of the campaigns.
The National Peace Committee, NPC, a group of eminent Nigerians led by former Head of State, Abdulsalami Abubakar, got the candidates to sign an undertaking to conduct peaceful and civilised campaigns. But some political parties and candidates, unfortunately, failed to keep their word. Expectedly, the campaigns were full of excitement. But some politicians and their supporters got over-excited and attacked their opponents having meetings or going to rallies. Some political leaders intimidated fellow Nigerians in their domains with intent to force them to support them. This was clearly against the Constitution and the electoral laws which guarantee every eligible citizen freedom to political association and choice.
It is against this background that fears are being expressed that tomorrow's election might experience breakdowns of law and order in some parts of the country. We urge the security agencies to be mindful, particularly of states like Lagos, Edo, Delta, Rivers, Anambra, Imo, Kogi, Kano, Kaduna and Plateau. These and other states should be adequately secured with the Police and the Nigeria Security and Civil Defence Corps, with the Armed Forces and other security agencies at the ready to attend to distress or violent situations.
We call on all eligible voters to turn out en masse and vote for candidates of their choice. But in making our choice, we should be reminded that whoever majority of us vote for is most likely to control not just the country but also our lives for the next four years. Nigeria cannot survive another four or eight years of misrule.
Our 24 years in the political wilderness, economic torment, security anguish and drowning poverty is more than enough.
Fortunately, all the presidential candidates are new as opposed to the situation of an incumbent getting re-elected. Choosing should not be a difficult assignment. We must be prepared to live with the choices we make. Let us shun material baits or ethno-religious attachments and vote for a better tomorrow.
We urge INEC and its staff to be very professional and put the country first because they will also suffer the consequences of any action that might put Nigeria in the wrong hands. The security agencies must protect the voters and the vote.
Our hopes are high that we will elect the leader who will fix Nigeria and steer us to a better life.